Nintendo faces class action lawsuit over Joy-Con drifting defect
Update: Nintendo issues response to consumer concerns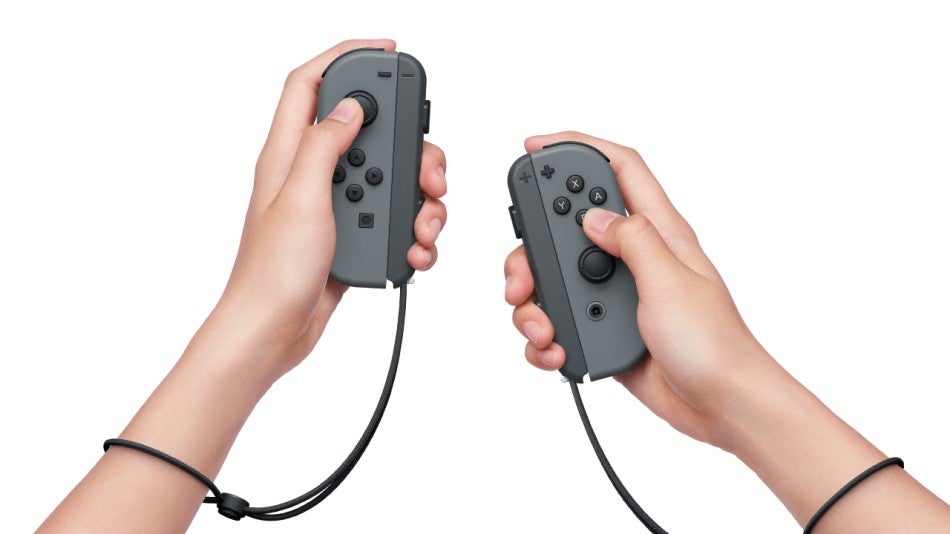 Original story, July 22, 2019: A class action lawsuit is being prepared against Nintendo of America as complaints spread of a defect with the Switch's Joy-Con controllers.
Widely referred to as 'drifting', the issue centres around a problem with the analogue stick where it will register movement even if the player is not controlling it. In first-person games, for example, this results in the viewpoint drifting to the side.
Law firm Chimicles Schwartz Kriner & Donaldson-Smith (CSK&D) is calling on US Switch owners to join the lawsuit as it calls for Nintendo to address this issue.
The plaintiff of the case is one Ryan Davis, who reports he purchased a Switch in July 2017 and found the left joystick on his Joy-Cons drifting after 11 months.
He sent the devices to Nintendo for repair under one-year warranty, but three months later the refurbished controllers experienced the same issues. An extra set of Joy-Cons that Davis purchased separately also suffered the same problem after 13 months.
Davis' story is one of many emerging across the internet -- some of which are quoted in the full complaint -- but a solution has yet to be found or offered by Nintendo.
CSK&D claims that, despite this, Nintendo "fails to disclose the defect and routinely refuses to repair the joysticks without charge when the defect manifests and never disclosed this material defect to consumers."
The firm described the platform holder's business practices in this matter as "unfair, deceptive and/or fraudulent."
The aim of the lawsuit is to "redress [Nintendo's] violations of California consumer fraud statutes, negligent misrepresentation, breach of implied warranty [and] unjust enrichment."
Davis is seeking monetary relief, as well as "declatory relief" as to what Switch owners' rights are in this situation.
The lawsuit demands a trial by jury.
Update July 23, 2019: Since the lawsuit was filed on Friday, July 19, Nintendo share price has fallen by around 3%. The platform holder has updated its support home page to feature Joy-Con repair, and issued a statement to Kotaku in response to consumer concerns.
"At Nintendo, we take great pride in creating quality products and we are continuously making improvements to them," said a spokesperson.
"We are aware of recent reports that some Joy-Con controllers are not responding correctly. We want our consumers to have fun with Nintendo Switch, and if anything falls short of this goal we always encourage them to visit http://support.nintendo.com so we can help."
Additional reporting by Haydn Taylor