Joy-Con drift lawsuit denied dismissal, but referred to arbitration
18 plaintiffs have joined suit against Nintendo, claiming unfair and deceptive business practices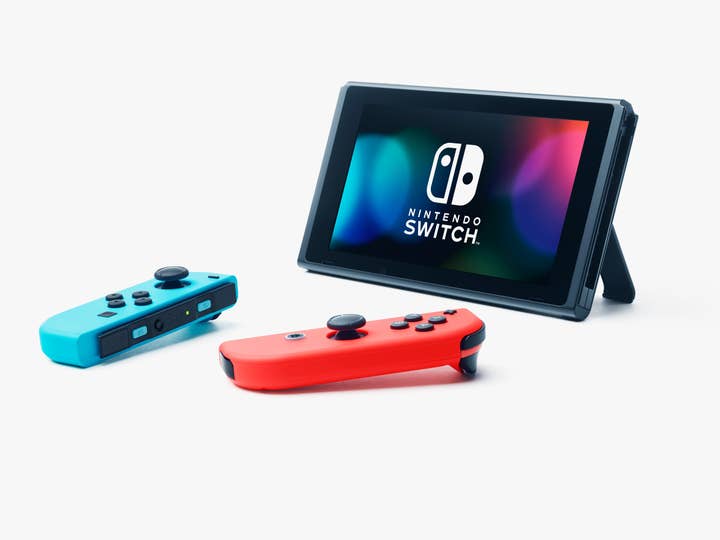 A Washington court has denied Nintendo's move to dismiss a class-action lawsuit accusing the company of unfair and deceptive business practices regarding defective Nintendo Switch Joy-Con controllers.
Though it denied the dismissal of the suit, the district court did at the same time grant a request from Nintendo to refer the lawsuit into arbitration, in accordance with requirements in Nintendo's End User License Agreement.
The lawsuit was brought last year by US law firm Chimicles Schwartz Kriner & Donaldson-Smith, with the plaintiff Ryan Diaz, and now includes 18 total plaintiffs.
Diaz claims he purchased a Nintendo Switch in July of 2017, and after less than a year found that his left Joy-Con was "drifting," or registering movement even when he wasn't touching it.
Though he sent the Joy-Cons to Nintendo for repair under the warranty, the replacement controllers suffered the same problem after three months, as did an additional set after 13 months that Diaz had purchased separately.
The plaintiffs accused Nintendo of failing to disclose the defect, and refusing to repair the defects free of charge. However, since the suit was filed, Nintendo appears to have changed its tactic and is now issuing repairs for free.