Nintendo sued for planned obsolescence over Joy-Con drift
French organisation found controllers suffer from premature wear of the electronic circuits and an airtightness defect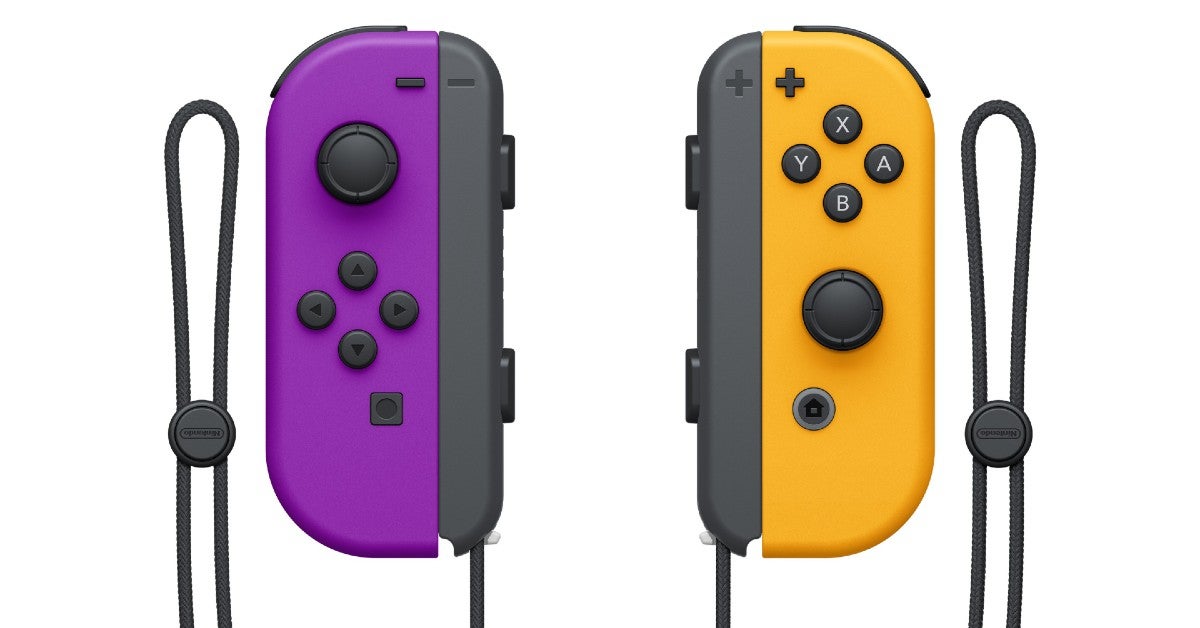 French consumers organisation UFC-Que Choisir announced that it's suing Nintendo for planned obsolescence and anti-consumer practices.
In November 2019, the non-profit organisation had already issued a warning against the Joy-Con controllers for Switch and their infamous drifting defect, which sees the controllers registering movement even when the player is not actually moving the analogue stick.
Now UFC-Que Choisir has decided to take action, as it noted in a press release that while Nintendo is offering free repairs for the issue, it's not changed the way the controllers are manufactured and is still issuing Joy-Cons that have the defect.
The French association requested an expert analysis, which noticed that while Nintendo has made modifications to the way its Switch controllers are conceived a few months ago, it did not fix the defect despite being aware of the issue.
Having analysed several samples, UFC-Que Choisir found out two flaws that may be causing the issue: a premature wear and tear of the electronic circuits and an airtightness defect, which means a lot of fragments and dust can get inside the Joy-Con.
"The nature of the failure, how frequently it occurs for players, the limited lifespan of the products and the manufacturer's inertia despite being informed of the defect... These are all characteristic of planned obsolescence practices at Nintendo," the organisation said.
Planned obsolescence is a strategy that sees a company make a product designed to break down so people have to buy replacements.
The lawsuit has been filed in Nanterre, and UFC-Que Choisir is calling for Nintendo to change the way Joy-Cons are manufactured once and for all.
Joy-Con drift issues have been plaguing Nintendo almost since the Switch launch. The first official complaint wasn't made until July 2019 though, when a class action lawsuit was filed against Nintendo of America. A few days later, Nintendo started offering free repairs for the issue
-- an offer that still stands at the time of writing.
In September 2019, the Switch Lite was added to the Joy-Con drift class action lawsuit, just a week after its launch. Earlier this year, a Washington court denied Nintendo's move to dismiss the class-action lawsuit but referred it to arbitration.