Mojang sets March 2022 date for Minecraft movie premiere
Long in development project has a new director, and plenty of time to get ready for release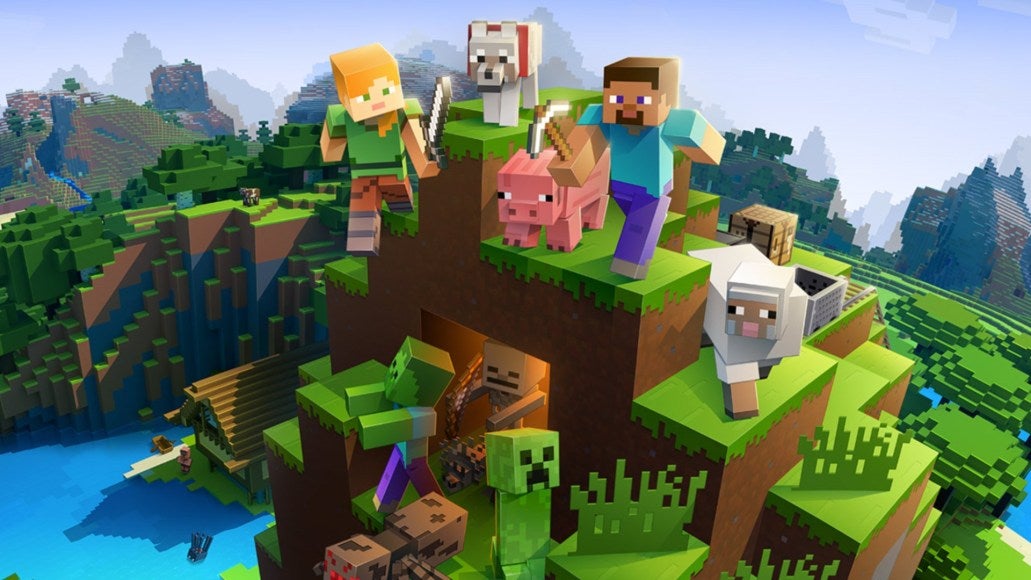 Mojang has set a date for the premiere of the Minecraft movie -- and it's still almost three years away
In a blog post, Mojang set a specific day for the the film's first screening: March 2, 2022, a commitment that is still almost three years away.
This apparent display of certainty is striking, because the Minecraft movie was first confirmed back in February 2014 by the game's original creator, Markus "Notch" Persson. So much time has passed since then that Microsoft has now erased all mentions of Persson from Minecraft's virtual world.
One consistent detail is that the movie remains with its original studio partner, Warner Bros. However, it will now be directed by Peter Sollett -- who is perhaps best known for Nick & Nora's Infinite Playlist, which was released in 2008 -- and not Rob McElhenney, who Mojang selected in July 2015.
Mojang described the movie's premise as: "The story of a teenage girl and her unlikely group of adventurers. After the malevolent Ender Dragon sets out on a path of destruction, they must save their beautiful, blocky Overworld."
The company, which is owned by Microsoft, also seemed very aware of just how far away the premiere date is, joking that it has "only 1053 days" to finish the project.
"Not that we're counting, of course," Mojang stated. "Besides, it turns out that making a live-action, full-length feature film is really complicated!"