Mojang chooses Minecraft movie director
It's Always Sunny in Philadelphia's Rob McElhenney on board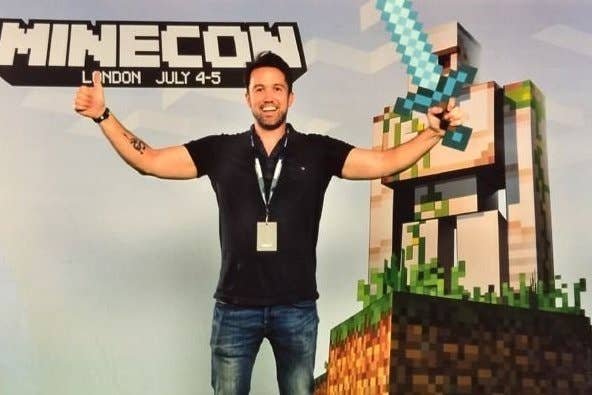 Rob McElhenney, It's Always Sunny in Philadelphia co-creator and cast member, has been chose to direct the upcoming Minecraft film.
"Some of you may have seen this guy hanging around MINECON in London a couple weeks ago. He's Rob McElhenney, and he's going to be directing the upcoming Minecraft movie," said Mojang's COO Vu Bui.
McElhenney joins The Lego Movie producer Roy Lee on the movie project, which will be developed with Warner Bros.