Minecraft movie in works at Warner Bros.
Mojang cofounder confirms project, concerns about indie hit "jumping the shark"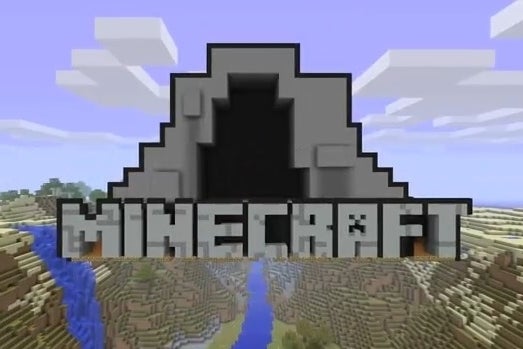 Hollywood is once again mining the world of games for subject matter. Mojang founder Markus "Notch" Persson confirmed on Twitter that he has reached a deal with Warner Bros. for a Minecraft feature film.
"Someone is trying [to] leak the fact that we're working with Warner Brothers on a potential Minecraft movie," Persson tweeted. "I wanted to be the leak!"
Persson later confirmed to Polygon that he was entirely serious with that post, adding, "I [am] very well aware that this might be Minecraft jumping the shark, but how often do you get to be part of making a movie?"
Within minutes of Persson's original post, Deadline reported that Warner Bros. had acquired the rights to Minecraft, with Roy Lee (The Lego Movie) and Jill Messick (Mean Girls) on board as producers.