Microsoft scrubs Notch references from Minecraft
Platform holder distances itself from controversial creator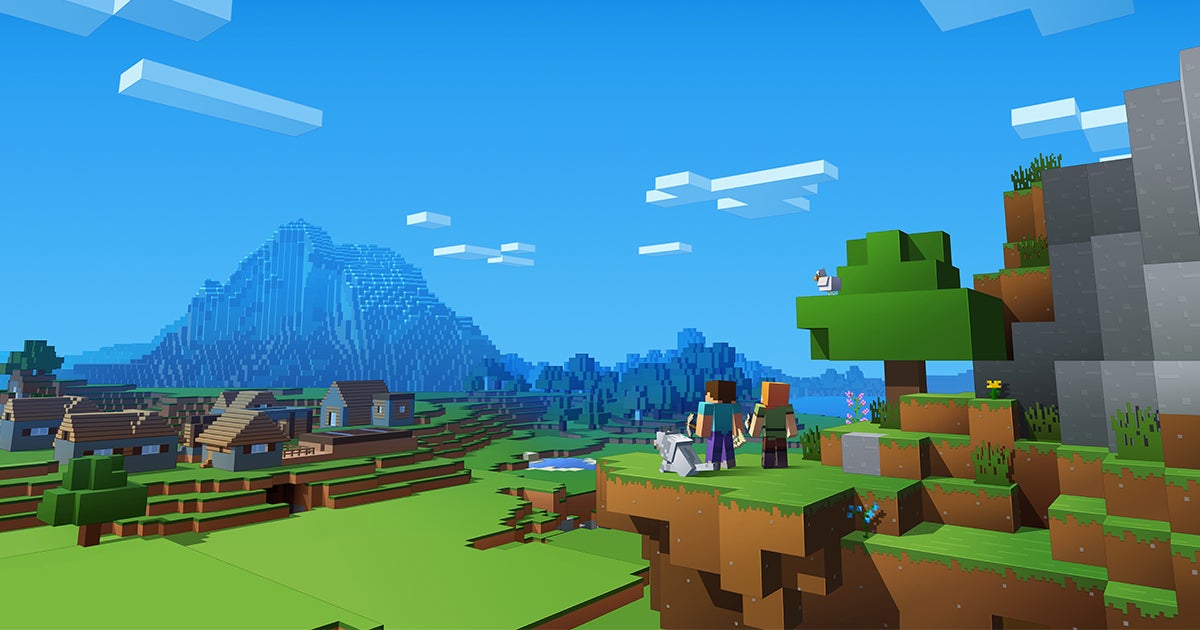 Microsoft has removed all reference to Minecraft creator Markus "Notch" Persson from the game.
Twitter user decrepitlab noticed the quotes "Made by Notch!" and "The Work of Notch!" have been scrubbed from the game as part of the latest patch (confirmed by PC Gamer).
Persson sold Mojang -- along with all Minecraft ownership rights -- to Microsoft in 2014 for $2.5 billion. During a Q&A after the deal, a Mojang reprsentative said Persson didn't "want the responsibility of owning a company of such global significance."
In the subsequent years Persson has become both prolific and controversial on Twitter, offering up such gems as: "I'd rather be a fascist cunt than have a feminine dick."
While many of his more controversial Twitter musings have since been deleted, Persson has developed a reputation online for his bigoted comments.
In an environment where companies are so protective of their brands, it's hardly surprising that Microsoft decided to distance itself from Persson, though the company has yet to formally clarify its reasoning. It is worth noting that he is still credited as the game creator, however.
Microsoft did not respond to request for comment in time for publication.