Mixer's other co-founder also leaves Microsoft
Matt Salsamendi announces departure just one week after James Boehm announced his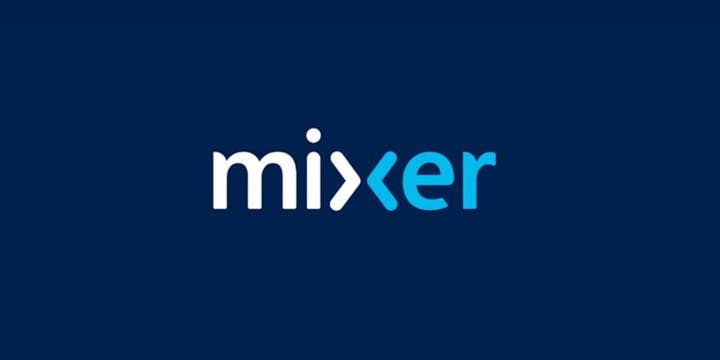 Mixer co-founder Matt Salsamendi has announced he is departing Microsoft, just one week after his fellow co-founder James Boehm did the same thing.
In a Twitter post, Salsamendi reflected on the history of Mixer, which came about as a live streaming project called Beam that he and Boehm built together. Microsoft acquired the company in 2016 and renamed it in 2017..
Salsamendi added that his next project will involve pursuing his passion for running lighting for EDM festivals and tours.
"Even though I'm turning in my badge, I'm not gone," he said. "Mixer will always be a cornerstone of my career, and the friendships I've made in our community will hold true. I'll be joining the ranks as a Mixer Partner, and I know in the coming years I'll be proud to hold the title, 'Co-founder of Mixer.' This is truly an incredible journey and I hope you continue to carry the same excitement that brought us here in the years to come."
With both of its original co-founders gone, as well as Mike Ybarra, corporate VP of Xbox Live, Xbox Game Pass, and Mixer, the platform appears to be entering a period of transition. Mixer recently brought top streamer Ninja over from Twitch in an exclusivity deal, and has begun rolling out ads across the platform.