Mixer co-founder leaves Microsoft
James Boehm will pursue new ventures intending "to develop the industry and its communities"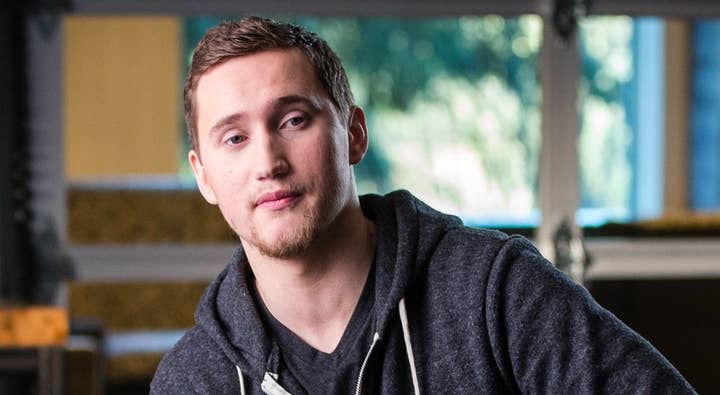 As Microsoft's video streaming platform Mixer continues to fight for market share, it will have to do so without one of its original architects. James Boehm, who co-founded Mixer and served as COO back when it was called Beam, announced today he is leaving the company.
Boehm was somewhat vague about what he plans to do next, saying he has a "vision to empower and engage communities and creators through a series of investments and new business ventures." He also recently joined the board of directors for gamer-focused lotion company GamerGoo.
"I'm proud of my achievements with the Mixer team and my time at Microsoft," Boehm said. "I've learned so much from so many talented engineers and designers; it's such an amazing team and I'm so humbled to have been a part of.
"I'm excited about the future of the mixer platform, but now I'm giving my focus to new projects I'm involved in, with the aim of continuing to develop the industry and its communities."
Boehm co-founded Beam in 2014. The company was acquired by Microsoft in 2016 and renamed Mixer the following year. Boehm's departure comes during a busy stretch for Mixer, as the platform made waves in August by signing an exclusive deal to pry Ninja away from Twitch, and last month began rolling out ads on the service.