Mixer rolls out ads across both first-party and partnered content
For now, ad revenue appears to only benefit Mixer, even when ads appear on partner channels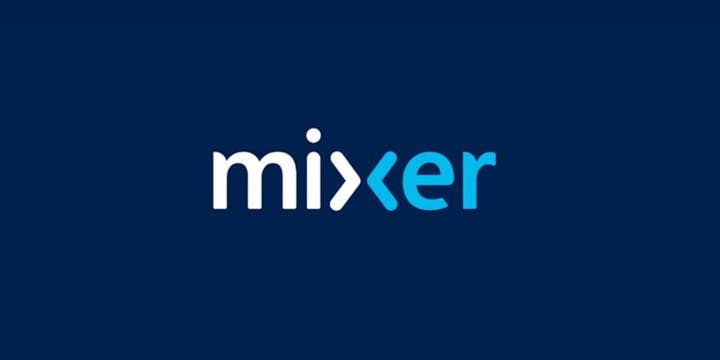 Microsoft's streaming platform Mixer is beginning to implement ads across its content, though at the moment it doesn't seem like partnered channels will receive revenue from the ads run on their streams.
The Verge reports (from Mixer's Level Up Cast last week) that ads are being placed in both Microsoft-run channels as well as partnered channels, including Ninja's. The ads will appear for anyone who does not have Mixer's premium "Pro" subscription. Similarly, users who have paid to subscribe to an individual channel will not see ads on that channel.
During the livestream, host Ethan Rothamel made a point that ads are intended to support content creators as well as Mixer itself, but did not specify how that would come about. "I get it: ads are not the most fun thing in the world to deal with, but it's super important to remember what you're doing on the site," he said. "The site is free, you're watching content for free, and you're supporting partners."
For now, there doesn't seem to be any way for partnered channels to receive revenue from ads. Though the Mixer website has details on receiving revenue payments from subscriptions, there is currently no mention of ads.
When asked for comment, a Microsoft spokesperson told The Verge that "We are always testing and exploring new features and monetization options for Mixer creators, but have nothing more to share at this time." The spokesperson did not confirm or deny whether or not partners would receive ad revenue.