Microsoft's game-changing acquisition | Podcast
Latest episode available to download now, also discusses the unveiling of Amazon's Luna cloud gaming service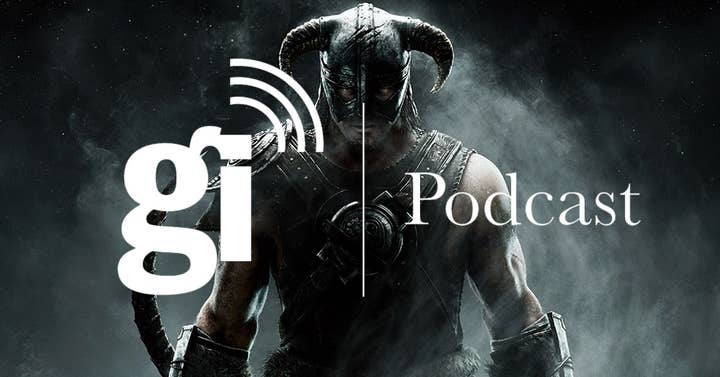 Rebekah, Brendan and Marie are on hand to discuss the biggest stories of the week -- which, of course, means Microsoft's acquistion of Bethesda parent ZeniMax Media.
The platform holder splashed $7.5 billion on the Fallout and Elder Scrolls publisher, but what wider implications does this deal have? We discuss the impact on Game Pass, on the Bethesda IP that struggled at retail but may now have renewed hope, how this affects Microsoft's ability to compete with Sony, and the consequences of industry consolidation.
Then we turn our attention to the surprise announcement (despite long-running rumours) of Amazon's Luna cloud gaming service. We weigh up whether Amazon can compete with Xbox, PlayStation and Google in the games streaming space, and question the lack of hype in the run-up to its unveiling.
And in case you've missed them, why not download and listen to The Game Developers' Playlist episode on RPG Maker with She Dreams Elsewhere developer Davionne Gooden, or The Five Games of Debbie Bestwick, which explore the evolution of indie publishing and the origins of Worms?
There's no need to subscribe to a separate feed. All weekly, Games Developers' Playlist and Five Games Of episodes are all in one place.
You can listen to our latest episode below, subscribe to our RSS feed, or download the file directly here. It is also available via Spotify, iTunes, Google Play, Stitcher, Overcast, Player FM, TuneIn and other widely-used podcast platforms.