Microsoft to hold Xbox Games Showcase on July 23rd
Event likely to show first-party Xbox Series X titles following May third-party showcase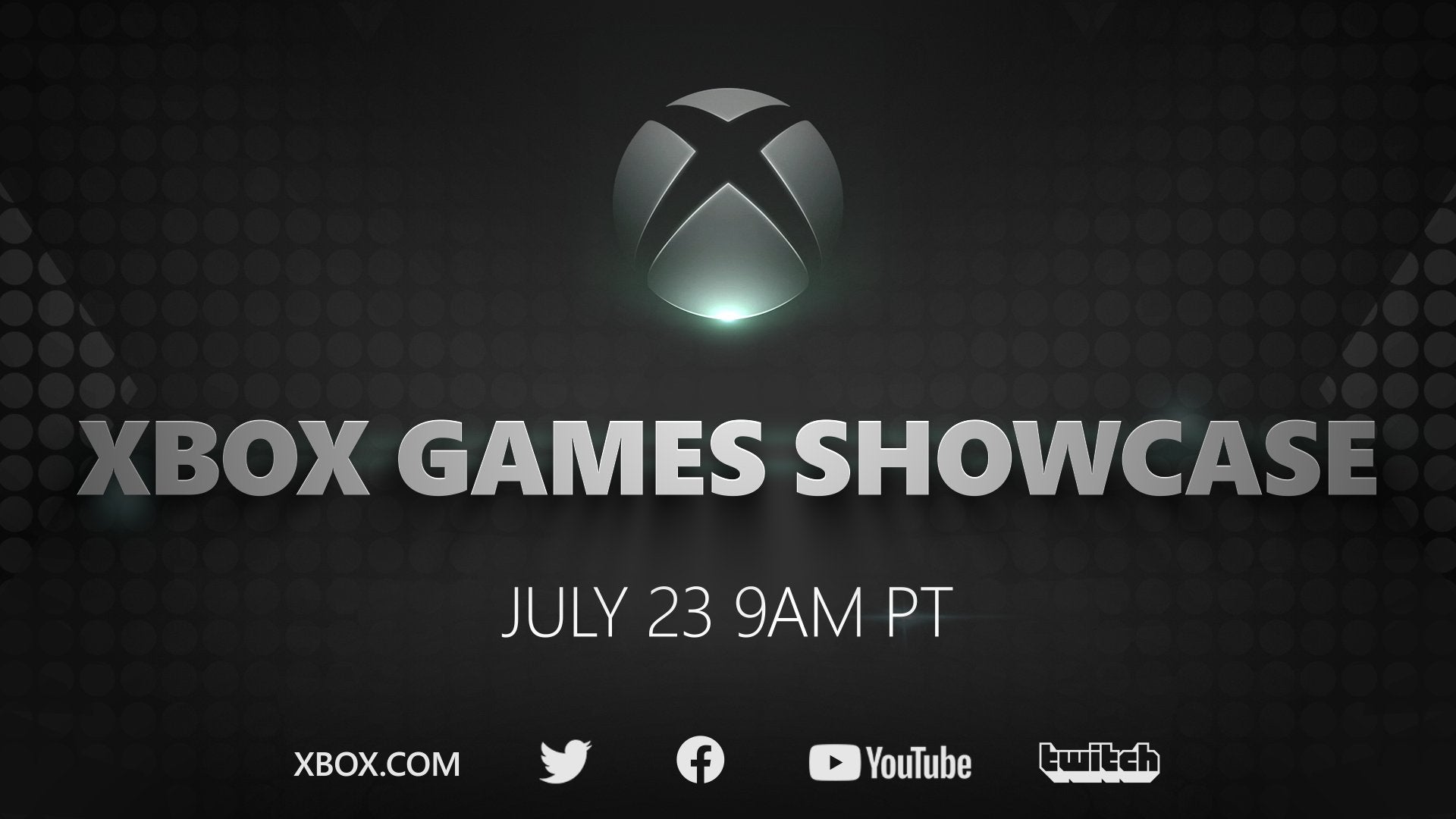 Microsoft has announced the date for its previously-teased Xbox Series X summer games event: July 23.
A tweet today announced that the Xbox Game Showcase will take place at 9am PT that day, with a pre-show at 8am PT hosted by Geoff Keighley to tie into the Summer Game Fest.
Though not explicitly said in this announcement, this showcase seems likely to be focused on internal Xbox Game Studios title for the Xbox Series X, as teased by Xbox games marketing general manager Aaron Greenberg back in April.
Microsoft already showed several of its upcoming next-gen titles from third-party studios back in May, though Greenberg apologized for the event afterward when it received negative social media feedback, saying the company had "set some wrong expectations."
Additionally, the company has also shared hardware details for the Xbox Series X, including 12 teraflops of power from its GPU, 16GB of memory, a 1TB SSD, and the capacity for framerates of 60fps up to 120fps, 8K, next-gen ray tracing, and variable refresh support -- along with other features such as cross-compatibility of first-party titles and some third-party between Xbox One and Xbox Series X.