Xbox "set some wrong expectations" for next-gen livestream
Microsoft and Ubisoft mollify fans expecting to see promised Xbox Series X gameplay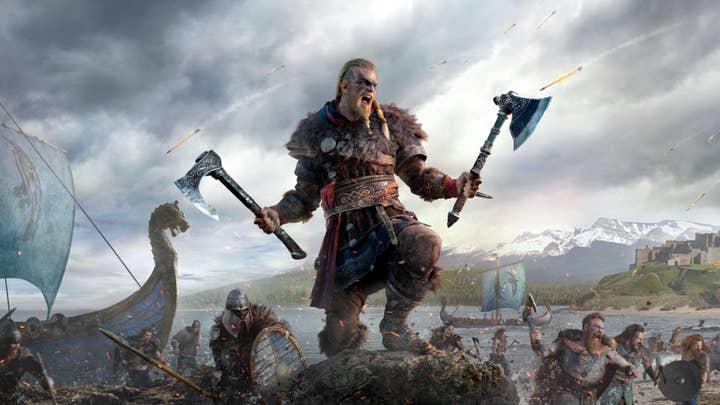 Xbox and Ubisoft have appeased disappointed fans following a livestream promising the first "gameplay" reveals for the Xbox Series X.
The stream, which happened on May 7, was teased by Microsoft a week in advance, with the explicit promise of next generation gameplay footage from third-party studios.
However, while the stream did showcase 13 games that will be on Xbox Series X, watching fans were critical of the apparent lack of promised gameplay footage.
As Eurogamer noted, the video attracted 34,000 dislikes, and the comments were crowded with complaints about the abundance of trailers assembled from cinematic cut-scenes.
"Had we not said anything and just shown May Inside Xbox show like we did last month, I suspect reactions might have been different," general manager of Xbox Games Marketing Aaron Greenberg said on Twitter.
"Clearly we set some wrong expectations and that's on us. We appreciate all the feedback and can assure you we will take it all in and learn as a team."
The content of the stream was kept a secret, except for one game: Assassin's Creed Valhalla, which was confirmed as part of the showcase when it was revealed by Ubisoft earlier in the week.
Speaking on Twitter, Ubisoft creative director Ashraf Ismail also mollified fans, who were given an extended trailer rather than the "gameplay" that was promised.
"You rightfully expected to see more today," he said. "We have a long marketing campaign ahead of us, you will see in-depth gameplay and get a lot more info about the game."
The GamesIndustry.biz team discussed the stream -- and our own sense of disappointment at its content -- on the latest episode of the podcast. It will be posted later today.