Microsoft reportedly considered lowering its revenue share on Xbox game sales
Documents reveal platform holder explored taking 12% of console game revenues, down from the current 30%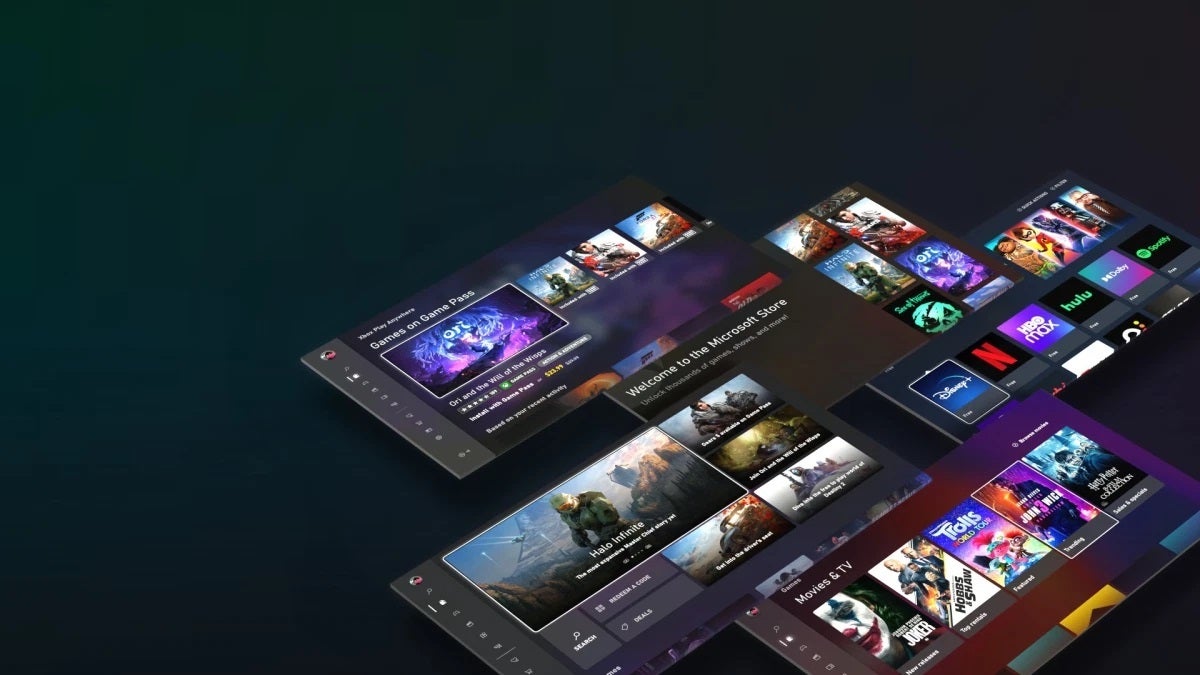 The Verge yesterday reported that Microsoft allegedly planned to reduce its revenue share of console games sold on the Microsoft Store from 30% to 12%.
This information was attributed to confidential documents filed in the Epic Games vs Apple case, which began proceedings today.
However, it seems like Microsoft abandoned the idea as a spokesperson from the company clarified to the publication: "We will not be updating the revenue split for console publishers."
Last week, Microsoft announced it would be lowering its revenue share for PC games sold through the Microsoft Store to 12%.
While the 30% revenue share often commanded by platform holders has been under attack in mobile and PC games for some time and prompted Google, Apple, and Valve to make adjustments, the 30% take among console platforms has thus far gone unchallenged.
The documents also indicate that Microsoft planned to make its reduced revenue share for PC games contingent on bring granted streaming rights. Such rights were a stumbling point for Nvidia when it launched GeForce Now and publishers like Bethesda and Activision Blizzard pulled games from the service.