Microsoft lowers its share for Microsoft Store PC game sales
Starting August 1, platform holder will take 12% of PC game revenues, down from the current 30%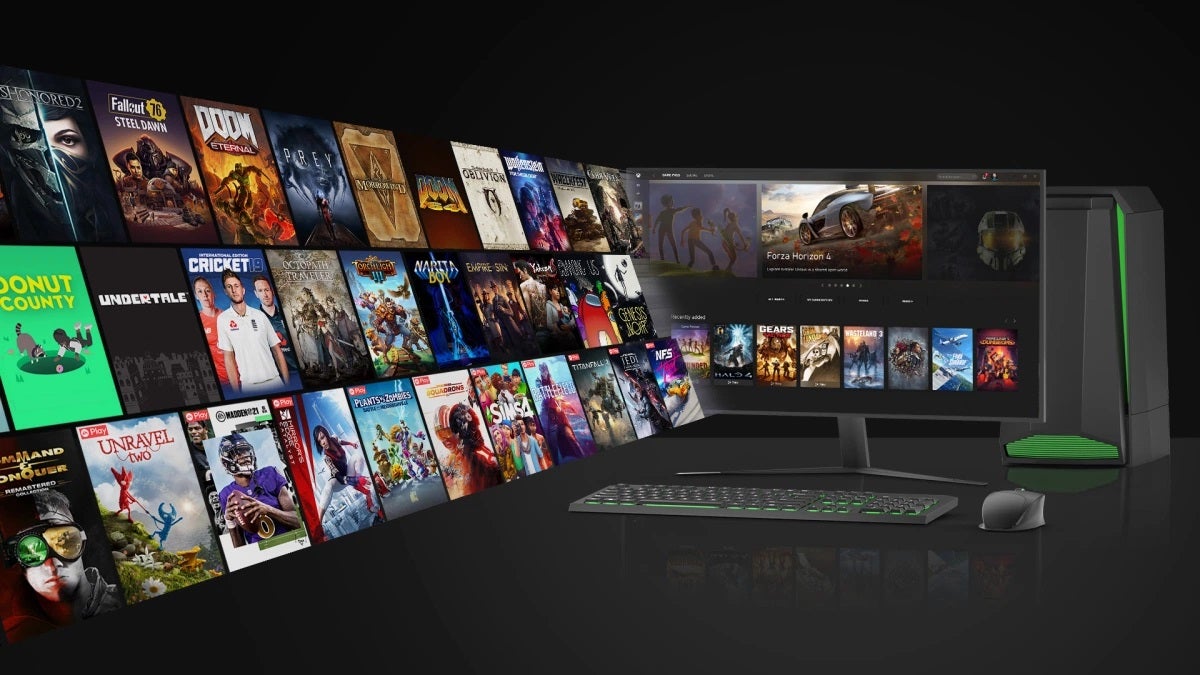 Microsoft is lowering its revenue share for PC games sold through the Microsoft Store, the company announced today.
Beginning August 1, Microsoft will reduce its take of net revenues on its PC gaming storefront from 30% to 12%.
"Game developers are at the heart of bringing great games to our players, and we want them to find success on our platforms," Xbox Game Studios head Matt Booty said, adding, "A clear, no-strings-attached revenue share means developers can bring more games to more players and find greater commercial success from doing so."
30% has been a common take for platform holders in games, embraced by giants like Valve's Steam, Apple's App Store, and Google Play. However, there has been greater pushback against that figure in recent years, from governments, developers, and upstart platforms alike.
Valve, Apple, and Google have all responded to the growing unrest in their own ways. Valve introduced revenue share tiers that would lower the company's take on bigger games, while Apple and Google did the opposite, lowering their cut to 15% on the first $1 million of revenue generated.
Microsoft's move brings the company more in line with the Epic Games Store, which launched with a 12% cut and waived royalties for games using Unreal Engine that are sold through the store.