Google Play revenue cut lowered to 15% on first $1m
Android store will match Apple's reduced App Store cut for small developers starting in July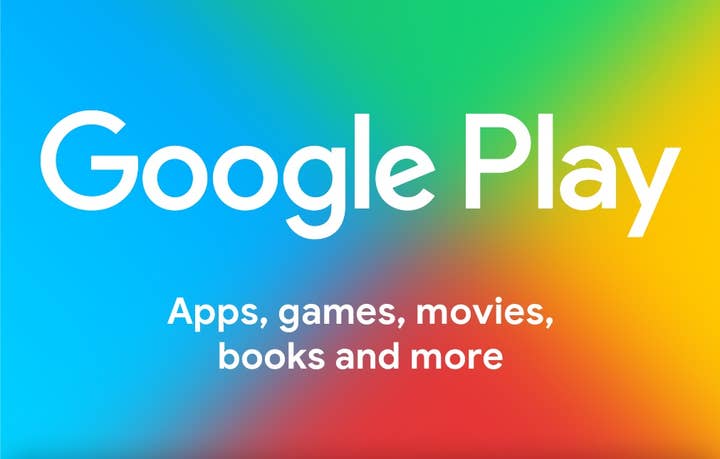 Google is lowering its cut of small developer revenues from the Google Play storefront.
In a post on the Android Developers Blog today, VP of product management Sameer Samat explained that beginning July 1, 2021, Google would reduce its standard 30% share of revenues apps and services generated through Google Play to 15% for the first $1 million of revenue annually.
"With this change, 99% of developers globally that sell digital goods and services with Play will see a 50% reduction in fees," Samat said.
Samat added, "We believe this is a fair approach that aligns with Google's broader mission to help all developers succeed."
The move mirrors one Apple made last November, cutting the App Store's commission on developer revenues to 15% for the first $1 million as of January 1, 2021.
Both Apple and Google have been fighting pushback over their revenue cut of late, most prominently in the form of numerous international legal battles with Epic Games over the developer's attempt to avoid giving the stores a cut of mobile Fortnite revenues.
Beyond those fights, a US House of Representatives antitrust committee in October concluded that Google, Apple, and other tech giants had engaged in monopolistic behavior, while an Arizona bill mandating that app stores allow developers to use alternative payment systems has passed the state House of Representatives and is before the state Senate.