Microsoft opens Black Tusk Studios in Vancouver
New developer working on original franchise, "looking to build the next Halo" [UPDATED]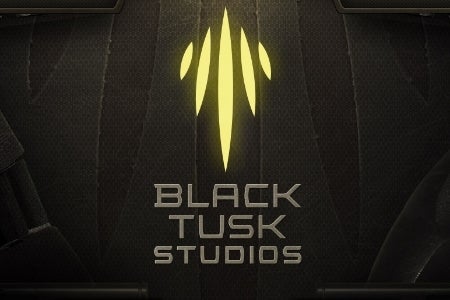 Update: A member of the Xbox Canada team has contacted us to say that the quote about building the next Halo was taken out of context. "The studio is looking to build the next big entertainment franchise for Microsoft, not the next Halo game," stressed the representative.
Original story:
The Vancouver development scene received a boost today from the launch of Microsoft's newest development studio, Black Tusk. As reported by The Vancouver Sun, Black Tusk has been given the greenlight to build a new intellectual property that it hopes will stand among Microsoft's best and brightest.
As studio manager Mike Crump told the paper, "[W]e are working on Microsoft's next big entertainment franchise. We're not working on an existing franchise, we're looking to build the next Halo here in Vancouver, for example, which is really exciting. We are building something from the ground up."
Crump is one of five former Electronic Arts developers who formed the core of what would become Black Tusk about a year ago. Since then, the operation has grown to 55 developers with an average of 12 years of experience in the AAA industry. According to the paper, the team is focusing its efforts on the Xbox 360.
The announcement of the studio is good news for a Vancouver development scene that has endured a difficult year. Activision essentially shut down Prototype 2 developer Radical Entertainment in June, and July saw layoffs at local Microsoft and Capcom studios, as well as news that Rockstar would be moving its Vancouver operations to Toronto. Earlier this month, Slant Six Games CFO Lance Davis described the city's development scene as "in a bit of peril."