Slant Six Games: Vancouver industry "in a bit of peril"
CFO calls for more investment in the region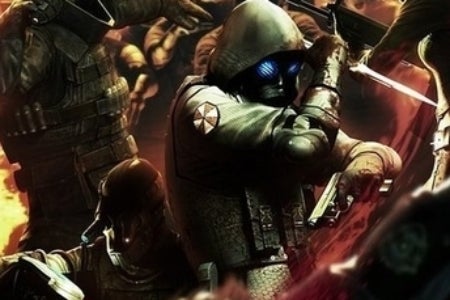 Slant Six CFO Lance Davis has warned the Vancouver games industry is in danger, and that danger has been caused by a lack of support from the government.
"We feel that the B.C. video game industry has come under threat recently, and it is in a bit of peril," Davis told CTV British Columbia.
He blamed a lack of investment in industry in the region since 2008, which he argues had lead to 1,400 job cuts. In June Slant Six had to cut a quarter of its workforce on a temporary basis.
His words were backed up by Lee Steg, currently a lead UI artist at Microsoft's kids and lifestyle entertainment studio in Washington. He left Vancouver because of a lack of opportunities.
"There's no way to get a lead position or a management position because they're just too small, and the bigger studios are the ones that give you those opportunities," he said.
Steg had worked with Vancouver studios like Propaganda Games and Radical Entertainment.
"I'm not saying that we won't level the playing field," responded Bill Bennett, B.C.'s minister of community, sport, and cultural development when asked about more favourable tax breaks to bring the region into line with other Canadian states.
"It's not an easy decision at a time when the province is trying to balance its budget. Apparently Quebec and Ontario don't worry as much about that."