Capcom confirms layoffs at Vancouver studio
Dead Rising team loses 7% of staff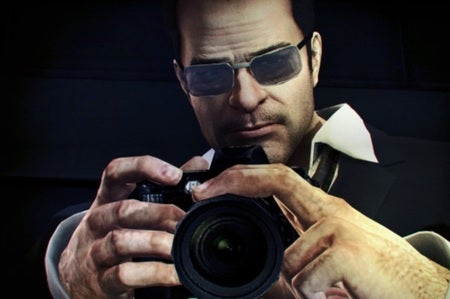 Capcom has confirmed it has let a number of staff go at its Vancouver studio, the team responsible for Dead Rising 2: Off the Record.
"Capcom Vancouver has let go seven per cent of our employees as a result of unsuitable fit with the studio goals," said the company via Twitter. However, it emphasised that the studio is still looking to hire new talent.
The studio stated life as Blue Castle Games and was acquired by Capcom in September 2010.