Rockstar Vancouver closes, shuffles employees to Toronto
The studio that built Max Payne 3 is moving to Rockstar's new Toronto office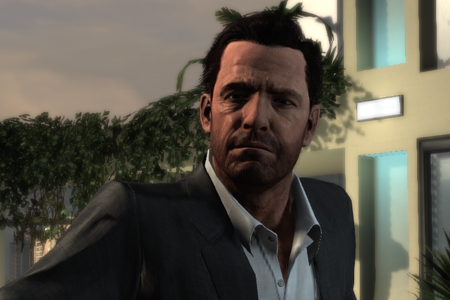 Rockstar Games has announced that Max Payne 3 developer Rockstar Vancouver will be shuttering, with its 35-person team having the option to move a new facility that will house the Rockstar Toronto team. The new studio is custom-built and located in Oakville, Ontario, supported by the Ontario government. Rockstar Vancouver's team will be offered choices of positions at the new studio or other Rockstar studios.
"Expanding Rockstar Toronto and bringing our Canadian development talent together under one roof underscores our commitment to building world-class teams that can make the kind of groundbreaking entertainment experiences Rockstar Games is known for," said Jennifer Kolbe, Vice President of Publishing and Operations for Rockstar Games.
"We believe a single Canadian team will make for a powerful creative force on future projects. We plan to add more than 50 new positions to our combined Canadian team, and are pleased to be entering into this strategic partnership with the Ontario government."
"Rockstar Games' decision to expand its Toronto studio demonstrates the confidence in Ontario's leading-edge digital gaming industry. By providing financial support and tax incentives to help companies grow, we maximize Ontario's competitiveness in the global economy and support job creation," said Brad Duguid, Minister of Economic Development and Innovation.
Rockstar Vancouver led the development of Max Payne 3, with Rockstar Toronto and other studios lending a hand. The game saw significant delays and launched to positive critical reception, but ultimately had poor performance in its first month of sales. Weak sales and the expanded Toronto studio with government assistance have seemingly led to the studio's closure.