Discord store offering developers a 90/10 revenue split
Company also pledges to roll out self-serve publishing option so "all developers" can release games through Discord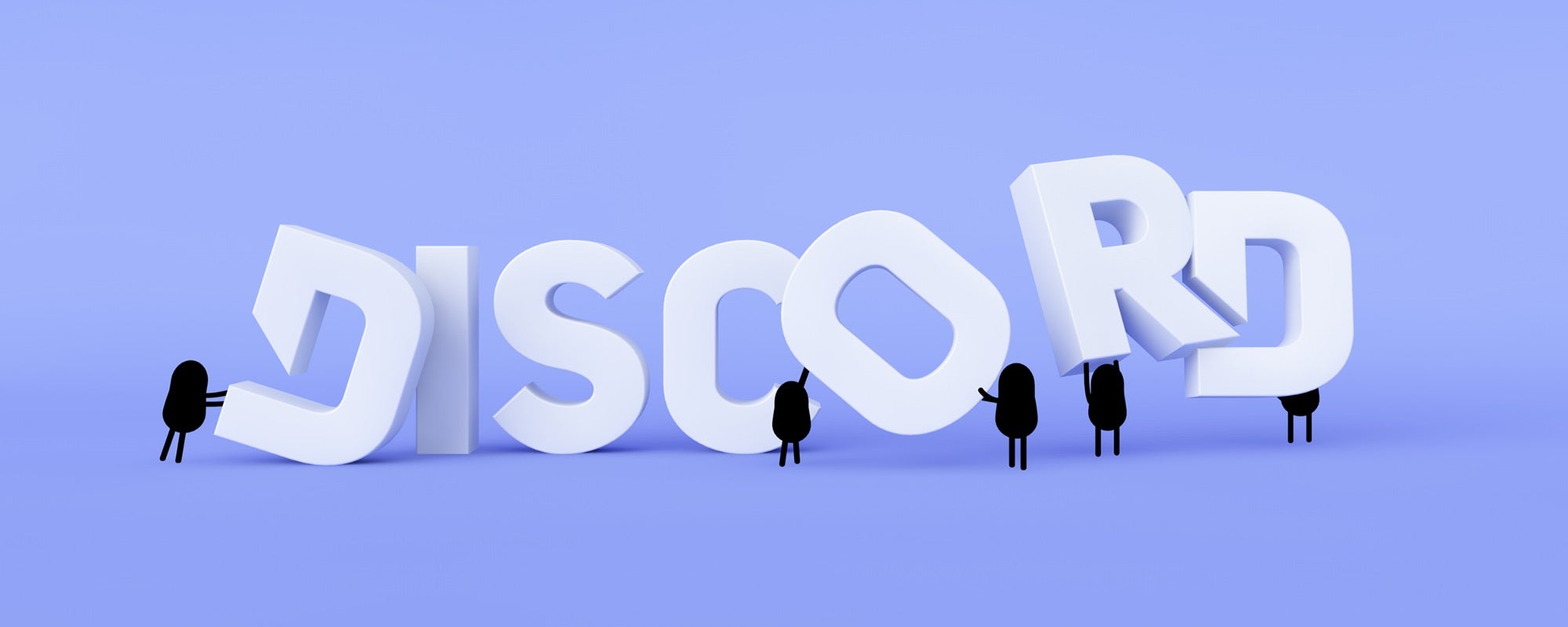 The video game store price wars are on. Discord has joined the fray, today announcing that starting next year, it will let developers keep 90% of all revenue from their games made through the Discord Store.
Additionally, Discord plans to open up developers' access to its storefront by releasing a self-serve game publishing platform.
"No matter what size, from AAA to single person teams, developers will be able to self publish on the Discord store with 90% revenue share going to the developer," the company said in a blog post announcing the changes. "The remaining 10% covers our operating costs, and we'll explore lowering it by optimizing our tech and making things more efficient.
"We will also empower developers to communicate with their players by improving Verified Servers, extending their ability to add great content to the Activity Feed, and more. We believe if we iterate and work with developers, we can reverse platform fragmentation in the game industry while connecting developers and players closer together."
It's been a busy news month for digital storefronts. Valve kicked things off two weeks ago by announcing that it was introducing revenue tiers to Steam. Once a game had generated $10 million in revenue, Valve would drop its 30% cut to 25%. If a game reached $50 million in revenue, Valve would lower its cut of revenue beyond that point to 20%.
Days later, Epic announced the Epic Games Store, which promised to give developers 88% of all the revenue they brought in, and to waive royalty fees for any Unreal Engine games published through the store.