Microsoft confirms no Forza Motorsport 8 in 2019
Next entry in the series is "in concept" as Turn 10 Studios focuses on building community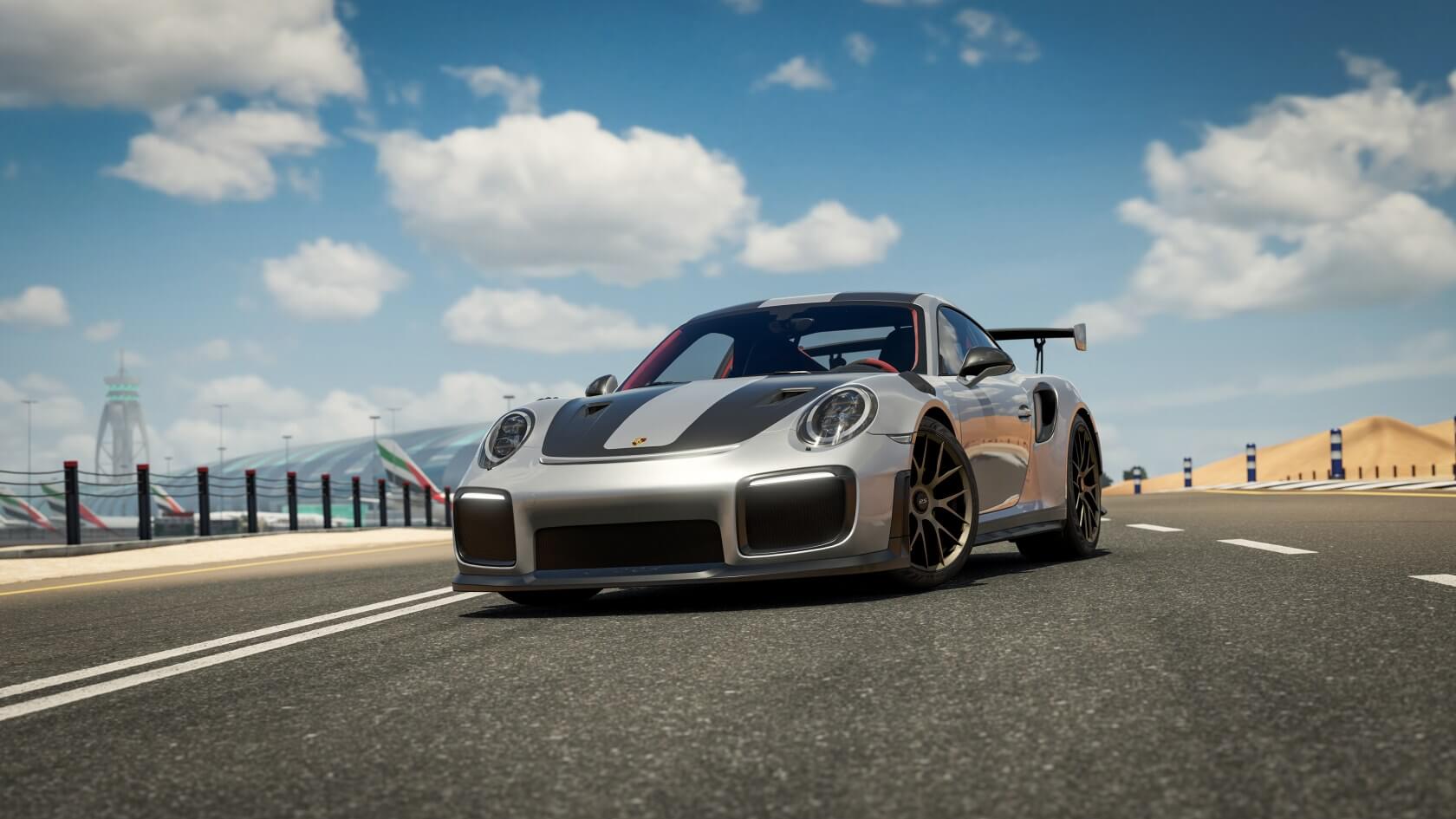 There will be no new Forza Motorsport title this year, the series' developer has confirmed.
The franchise has been an annual pillar of Microsoft's line-up since 2011's Forza Motorsport 4, after which the Motorsport titles alternated every year with Playground Games' Forza Horizon series.
But the expected Forza Motorsport 8 was nowhere to be seen at last night's Xbox E3 press conference and Turn 10 Studios confirmed to IGN that it won't be announced any time soon.
"As of right now, [the next] Motorsport itself is actually in concept," creative director Dan Greenawalt told the site. "It's just something we're currently building."
Greenawalt observed that his studio has been supporting Forza Motorsport 7 "for longer than we ever have before", with updates and new content added as recently as last month -- almost two years after the game's launch.
The developer has also been focusing on growing the community around the game, with Greenawalt adding that while Turn 10 is starting to focus on its next project, it is "doing it all very, very differently."
"We're taking this fan-first, player-first approach where we're bringing players in in different capacities to have them help us ideate on what we build next, and prototype new ideas and new thoughts."
Spin-off series Forza Horizon has also been shifting towards a community focus, with Forza Horizon 4 marking the first time the series has been run as a live service, updating every four weeks -- although, as Playground recently told us, this is being achieved without crunch.
It's also more than likely that an extra year's breathing room will allow Turn 10 to spend more time getting Forza Motorsport 8 ready for Xbox's next generation console -- codenamed Project Scarlet -- which is due by Christmas 2020.
Halo Infinite was last night announced as a launch title, and a mainline Forza entry would likely be positioned as key pillar of the early line-up, as Forza Motorsport 4 was for the Xbox One.
In the meantime, Forza fans will have to make do with the newly-announced Lego Speed Champions expansion for Horizon 4, which launches later this week.
There is also the free-to-play Forza Street, which launched earlier this year.