Forza goes free-to-play with Forza Street
Microsoft rebrands and reboots Miami Street, out now for Windows with mobile versions to follow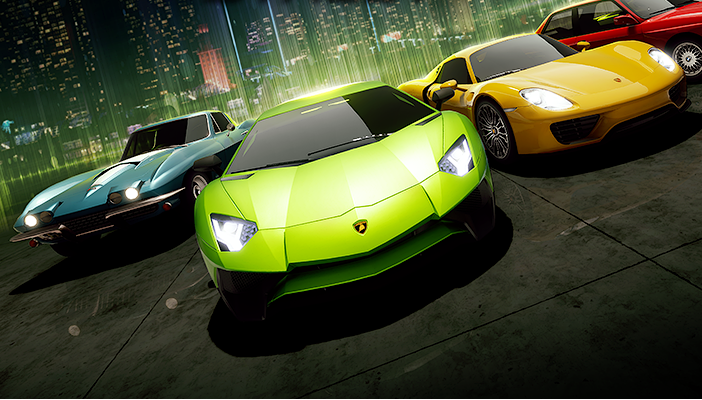 After more than a decade as a premium console IP, Microsoft's Forza franchise is getting a free-to-play spin-off.
Forza Street launched yesterday for all Windows 10 devices, with a mobile launch on iOS and Android promised later this year.
Announced by Turn 10 Studios, Forza Street is free-to-play, with a simplified approach to gameplay relative to its console counterparts. A post on the Xbox blog emphasised that it is, "designed to be played anytime, anywhere, and excite anyone who loves cars."
While this is Forza's first attempt at a free-to-play game, the product itself isn't entirely new. Forza Street is in fact a rebranded and overhauled version of Miami Street, which launched for Windows 10 almost a year ago.
Along with Halo, Forza is perhaps Microsoft's most popular IP, with two top-selling franchises now under its banner: Forza Motorsport, which is approaching its eighth iteration, and Forza Horizon, which reached new heights of critical and commercial success with its fourth outing last year.