Microsoft, Activision reportedly discussing acquisition deadline extension
$68.7 billion deal was due to be completed today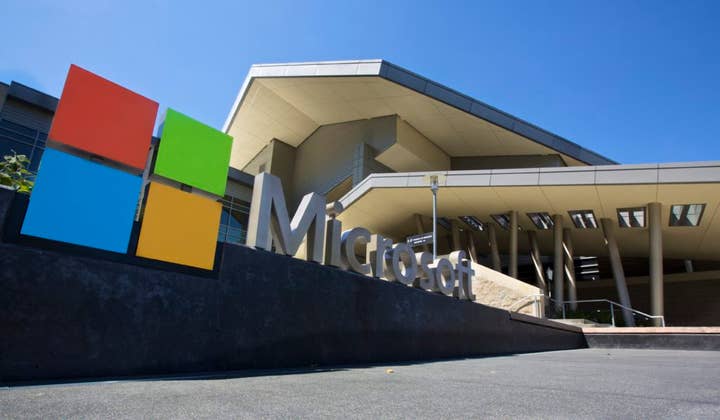 Sign up for the GI Daily here to get the biggest news straight to your inbox
Microsoft and Activision are reportedly in talks to extend today's deadline for the former's proposed $69 billion acquisition.
The deal was due to be completed by the end of today (Tuesday, July 18). If it is not, Microsoft is expected to pay a $3 billion fee to Activision Blizzard and renegotiate the terms and price of the acquisition.
Microsoft has secured approval for the deal in the European Union, plus approximately 30 other markets around the world, and faces no regulatory obstacles that prevent it from completing the deal in the US.
However, the platform holder is still working with the UK's Competition and Markets Authority on modifications to the deal that may satisfy the regulator's concerns. The CMA has said it will not be able to make a decision on these proposals by the deadline, but is aiming to do so before August 29.
Now Microsoft and Activision Blizzard are talking about extending the current contract in order to alow more time for this final hurdle to be overcome, according to Reuters.
A source close to the matter told the site the two companies will continue to negotiate this extension if they do not reach an agreement by the end of today.
If the current deadline expires, it does not automatically mean the deal has collapsed, although it does enable either party to walk away. As we discussed on the GI Microcast yesterday, this deadline has been put in place by the parties, rather than some external force that will hold them to it.
Reuters' source said Microsoft is hoping to secure an extension to ensure Activision does not agreed to be acquired by another company or gives up on the deal.
Yesterday, the UK's Competition Appeal Tribunal agreed to pause proceedings on Microsoft's appeal against the CMA's initial block. Microsoft and the CMA now have two months to reach an agreement on the former's new proposals.
You can keep track of the latest Microsoft-Activision developments with our extensive primer.