UK regulator extends deadline on final decision over Microsoft's acquisition of Activision Blizzard
It will now make a final call on August 29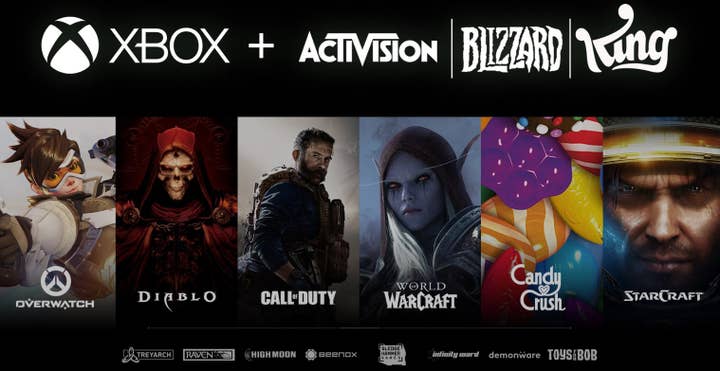 The CMA will no longer make its final order on the Activision Blizzard merger next week, the regulator has announced.
Originally the CMA was expected to block the deal formally on July 18, but Microsoft has submitted a 'detailed and complex' proposal that says there has been changes in circumstances. Microsoft has suggested that the CMA should not adopt its plans to block the deal as a result.
The CMA says there is not enough time to consider Microsoft's submission thoroughly, and so has decided to extend the period in which to look at the proposal by six weeks. The revised period will now end August 29, although the CMA hopes to reach a conclusion before that time.
Microsoft had been hoping to complete the deal by July 18, otherwise it faces paying Activision Blizzard $3 billion. This is a self-imposed deadline, and Microsoft and Activision could negotiate an extension. Microsoft could also complete the deal with the expectation that the CMA will eventually approve the deal.
The US regulator the FTC is also seeking to stop the deal going through. It has appealed a decision made by a US judge to not grant a preliminary injunction on the deal being completed.