FTC denied appeal to block Microsoft-Activision acquisition
This was the second time courts ruled against the regulator in one week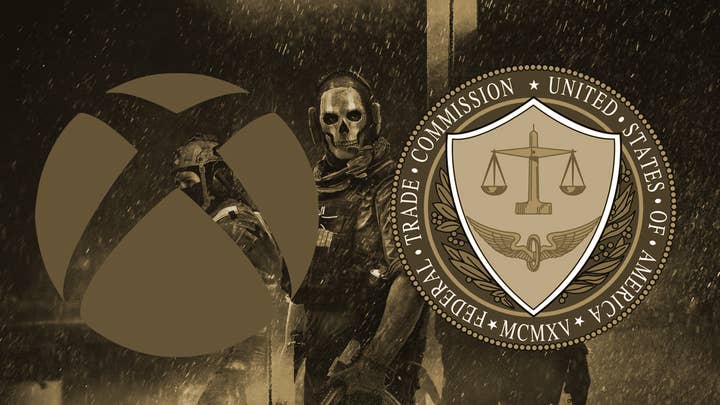 The Federal Trade Commission's last-ditch effort to block Microsoft from acquiring Activision Blizzard before the $68.7 billion dollar deal's deadline has failed.
The FTC filed an appeal with the Ninth Circuit Court of Appeal after US District Judge Jacqueline Scott Corley denied the regulator a preliminary injunction that would prevent Microsoft from completing the deal before the Commission's administrative hearing in August.
Judge Corley also denied the FTC an extension to the temporary restraining order that was put in place while the hearing for the injunction took place.
Now The Verge has reported that the Ninth Circuit has turned down the FTC's request for an appeal. In a filing, the court simply says: "The motion for injuctive relief… is denied."
This means the FTC no longer has any chance to prevent Microsoft and Activision Blizzard from completing their merger in the US before July 18. If the two companies do not finish the deal by then, Microsoft will need to pay Activision Blizzard a $3 billion fee and renegotiate the price.
In a statement to The Verge, Microsoft president Brad Smith said: "We appreciate the Ninth Circuit's swift response denying the FTC's motion to further delay the deal. This brings us another step closer to the finish line in this marathon of global regulatory reviews."
The Federal Trade Commission may still hold its administrative hearing in August, which was scheduled after the organisation issued its initial challenge in December 2022.
However, Microsoft and Activision Blizzard can ask for the FTC to drop this challenge on the basis that it is no longer in the public interest.
If the FTC still wishes to fight the deal, it will need to wait for the acquisition to be complete before it can sue to force a divestiture – for example, calling for a court order that would force Microsoft to sell off the Call of Duty franchise. However, this process would still take a few years.
The scene looks set for the biggest acquisition in industry history to complete in the US this coming week.
However, Microsoft still needs to secure approval from the Competition and Markets Authority, the UK regulator that blocked the deal earlier this year.
Microsoft is currently drawing up new proposals that modify the deal and potentially address the CMA's concerns, but the regulator has said it is unlikely to be able to make a decision by July 18 as the proposals will require further investigation.
Instead, the CMA is aiming to make its final decision before August 29.
We spoke to analysts about the (potentially) final stages of this deal yesterday, and you can read more about the regulatory hurdles Microsoft faces in our extensive primer.