Microsoft Activision acquisition expected to face deeper investigations in UK, EU
Update: Sony says deal will have "major negative implications," Microsoft says removing Call of Duty from PlayStation makes "zero business sense"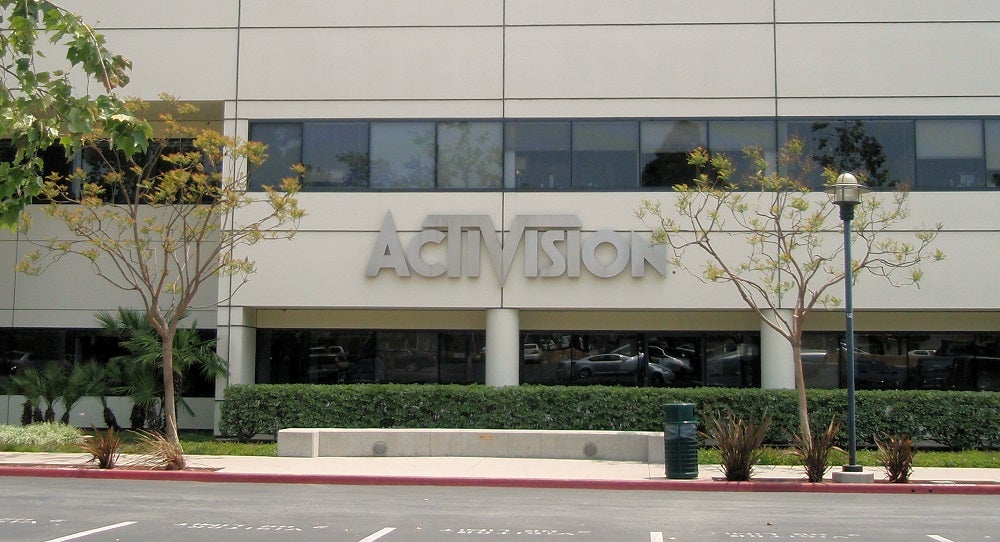 Microsoft's $68.7 billion acquisition of Activision Blizzard is expected to be investigated extensively by both UK and EU regulators.
Earlier this month, the UK's Competition and Markets Authority recommended it begin a second-phase investigation into impact of the deal, concerned that Microsoft's ownership of Activision Blizzard would "result in a substantial lessening of competition within a market or markets in the United Kingdom."
Microsoft was given five business days to supply evidence that would allay these concerns, but the Financial Times reports it has opted not to do so.
Sources familiar with the situation told the FT that Microsoft believed there were no obvious commitments it could make that the CMA would be likely to accept.
As such, an in-depth investigation is expected to start this week.
The FT's sources also expect a similar situation with regulators in the European Union.
Both Activison and Xbox have been in pre-notification talks with regulators in Brussels since January, with Microsoft expected to officially file its case in the coming weeks.
People familiar with the process expect regulators to carry out a more scrutinous investigation due to its size and potential impact.
"It's a big deal, a difficult deal," a source from Brussels told the FT. "It needs an extensive investigation."
One point of contention remains the implications for Xbox's main rival Sony, especially with the possibility of making Call of Duty – one of the biggest games franchises in the world – exclusive to Microsoft's platforms.
Xbox has repeatedly assured it will not do this, at least not in the short term, with Xbox boss Phil Spencer recently revealing the company was making an agreement to keep Call of Duty on PlayStation for "several more years."
PlayStation CEO Jim Ryan responded via a statement to GamesIndustry.biz, claiming the proposed deal was "inadequate on many levels."
In the wake of the CMA's recommendations for a longer investigation, Activision Blizzard CEO Bobby Kotick said he still expects the acquisition to be approved and completed by the end of June 2023.
You can read more about this deal and the regulatory hurdles it needs to overcome in our handy primer.
Update: Sony has responded to the CMA's decision to further investigate the acquisition, and says it "welcomes the announcement."
"By giving Microsoft control of Activision games like Call of Duty, this deal would have major negative implications for gamers and the future of the gaming industry," the firm said in a statement to GamesIndustry.biz. "We want to guarantee PlayStation gamers continue to have the highest quality gaming experience, and we appreciate the CMA's focus on protecting gamers."
Microsoft has responded to Sony's comment regarding the shooter franchise. In a statement to us, a spokesperson said: "It makes zero business sense for Microsoft to remove Call of Duty from PlayStation given its market leading console position."