LucasArts: A Publisher In Limbo
Rumors are swirling about a possible shutdown; game production is said to continue for now, but the future direction under Disney is very unclear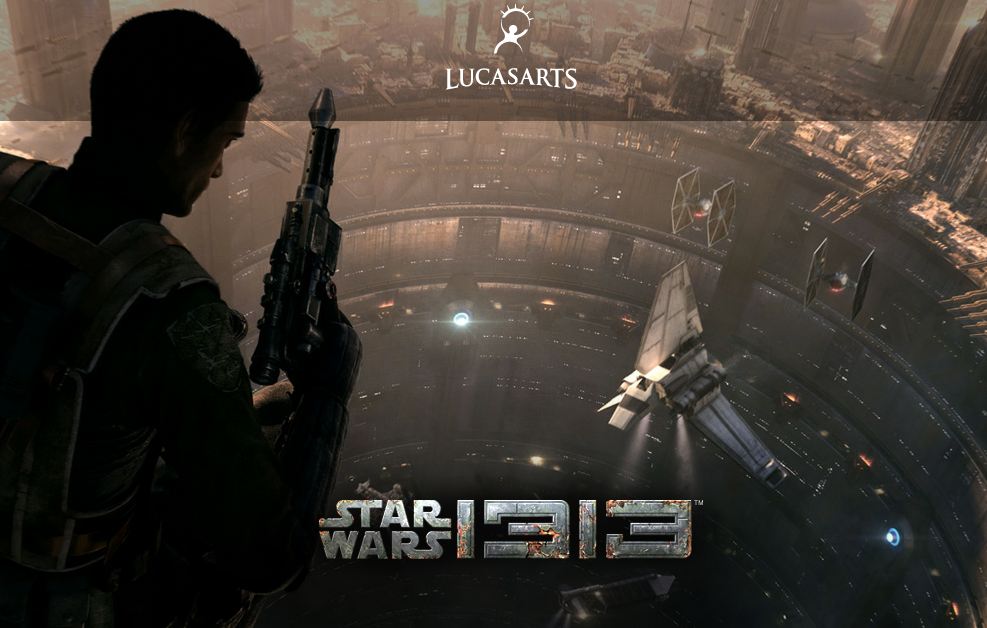 The Disney acquisition of LucasFilm last October included all of the company's subsidiaries, including Industrial Light & Magic, Skywalker Sound, and veteran game developer LucasArts. While news since the acquisition has been mostly focused - and justifiably so - on an announcement of a new Star Wars movie in production, what does the future hold for LucasArts?
Here's what's known about Disney's plans for Lucasfilm and its subsidiaries. Disney's official press release on the acquisition stated that "Lucasfilm, headquartered in San Francisco, operates under the names Lucasfilm Ltd., LucasArts, Industrial Light & Magic, and Skywalker Sound, and the present intent is for Lucasfilm employees to remain in their current locations."
"I'm frankly amazed that they've stayed in business this long"

ex-LucasArts employee
Subsequently, Disney has announced the beginning of production on Star Wars Episode VII, to be directed by noted director JJ Abrams; the cancellation of the acclaimed animated series The Clone Wars after 100 episodes; and Seth Green's planned Star Wars: Detours comedy has been shelved for now. The speculation among Hollywood insiders is that Disney wants to focus efforts on the new movie, and wants to remove possible distractions (other licensed Star Wars shows) from the entertainment landscape.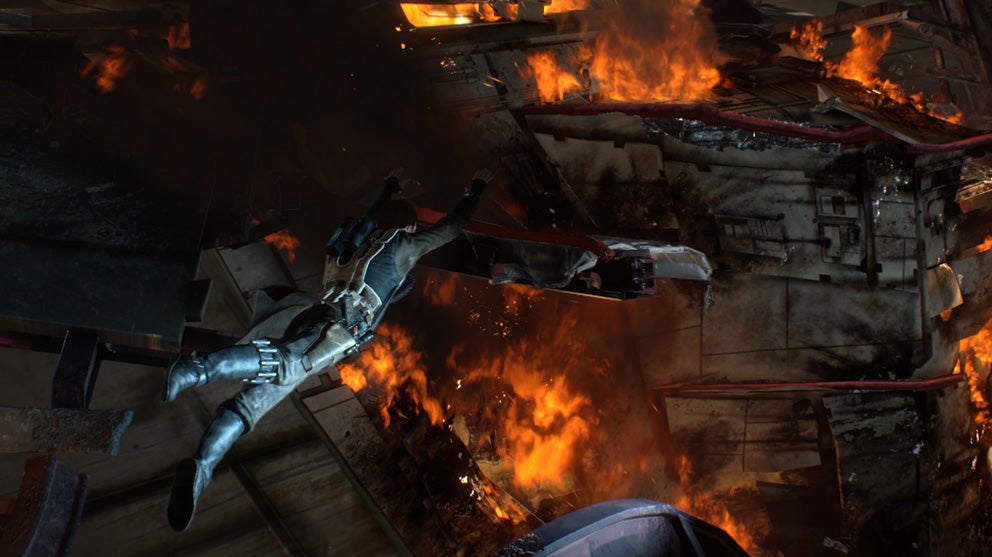 The picture regarding LucasArts' future is much less clear. The company began in 1982 producing games for Atari consoles, and later produced computer games including a series of popular adventure games (like The Secret of Monkey Island), military simulations (like Battlehawks 1942) and first-person shooters (Star Wars: Dark Forces). Subsequently, after the turn of the millennium LucasArts changed focus, working with other publishers and focusing mostly on titles based on Lucasfilm properties.
The last few years have been turbulent for LucasArts, with a series of executive changes and downsizings. Jim Ward headed up the company from 2004 to 2008; he was followed by Howard Roffman as interim until Darrell Rodriguez took over and was replaced by Paul Meegan in 2010; Meegan left in 2012, and the studio has not yet chosen a permanent president.
The game slate for LucasArts has been pared down to only one that's promoted on its web site: Star Wars 1313. The game is a third-person adventure game, seemingly similar to a BioWare game, and it caused quite a positive buzz at E3 last year. Kotaku has reported that the three different sources told them the game was put on hold since the acquisition, but LucasArts denied this, saying that "Star Wars 1313 continues production." Kotaku also reported that Star Wars: First Assault, a multiplayer shooter, may never be released given the uncertainty about the future of LucasArts and its direction.
According to BusinessWeek's article on the Disney acquisition of Lucasfilm, LucasArts brought in $150 million in revenue in 2012, with operating income of about $90 million. Those numbers may seem high given the languid pace of LucasArts releases (Kinect Star Wars being the only release in 2012, and Lego Star Wars III in 2011), but LucasArts also has licensed game revenue from titles like Star Wars: The Old Republic.
Now, sources have indicated to GamesIndustry International that since the acquisition LucasArts hiring has been frozen, and other rumors passed along to us questioned the future of the studio itself. LucasArts, when reached for a statement, said it's "one hundred percent not true" that LucasArts was headed for a shutdown, and that "everything is moving ahead." Speculation will doubtless continue in the absence of hard information about release dates and future products.
The studio's performance in recent years has not impressed former LucasArts employees. One ex-LucasArts employee had this to say: "The 'business' has been on life-support since the Star Wars license and subsequent development for their best title went to Bioware/EA. I'm frankly amazed that they've stayed in business this long. No stomach for truly original product, and slender means to produce their previous cash cows - Indy and Star Wars."
Disney has many things to consider when looking at the future of LucasArts. The studio has had a spotty record of product releases, but perhaps some of that may be due to the unfocused nature of the Star Wars franchise in the last few years. Disney has had its own difficulties in determining a strong interactive strategy, shutting down Junction Point Studios and recently slipping the ship date for Disney Infinity. Many of Disney's best intellectual properties (like the many Marvel characters) are licensed out rather than developed in-house.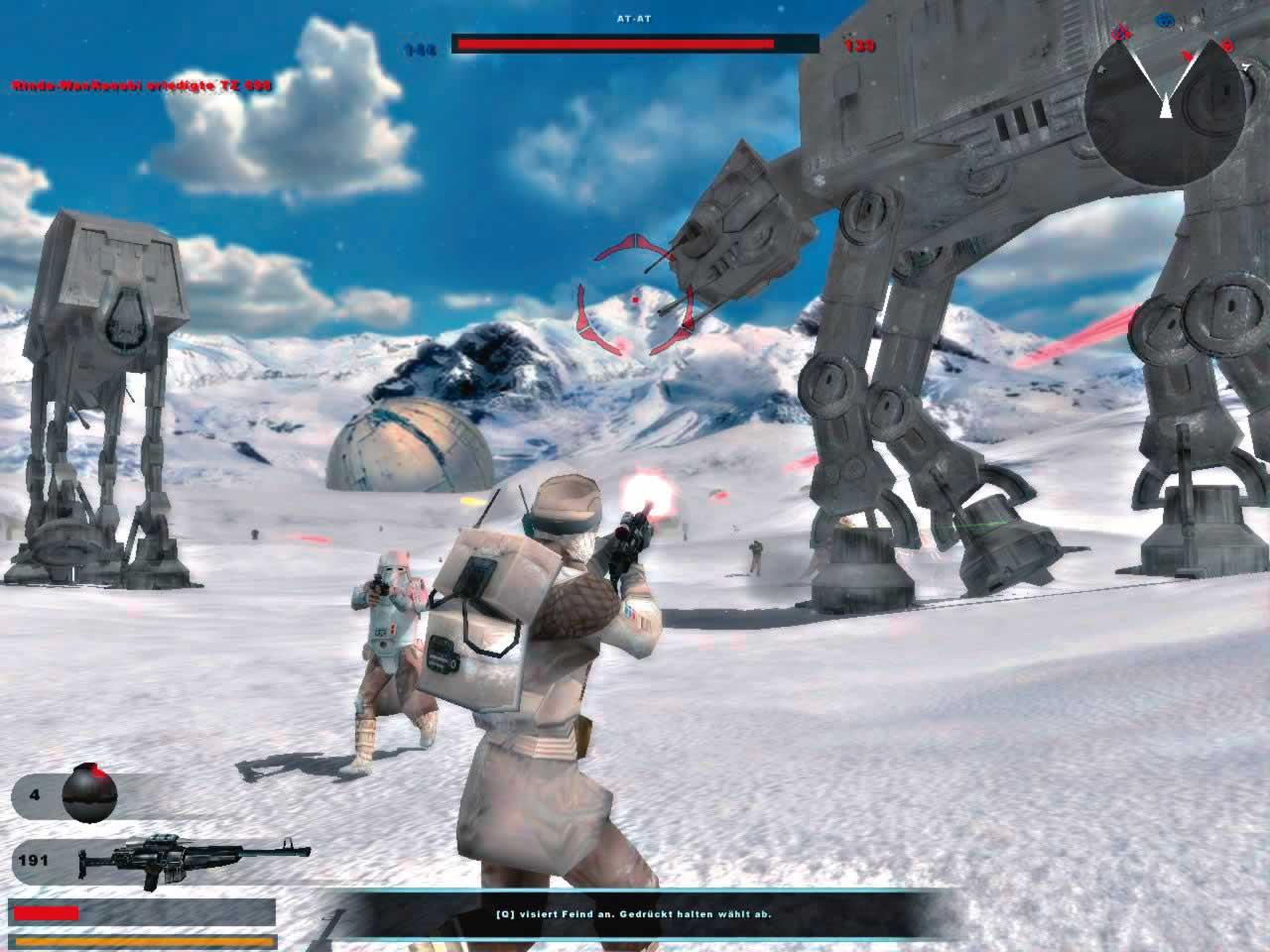 The relaunch of the Star Wars movie franchise with Episode VII is clearly a major event that Disney will want to exploit to the fullest. Either LucasArts should be revitalized to produce games worthy of a major media event, or Disney may decide to just give up in-house production of cutting-edge game titles and license the property out. Either way, Disney needs to decide soon which way to go; AAA games take years to develop properly, and time is passing swiftly.
Essentially, if Disney doesn't decide what to do with LucasArts soon the decision will effectively be made for it. Employees who have no clear picture of their future will be looking for work elsewhere, and typically the most talented employees are among the first to leave. If Disney waits too long, it won't be able to have AAA games available around the launch of the new movie, and the talent pool may be lower than it was. May the Force be with them.