LucasArts president Paul Meegan steps down
LucasArts says development on current projects is unaffected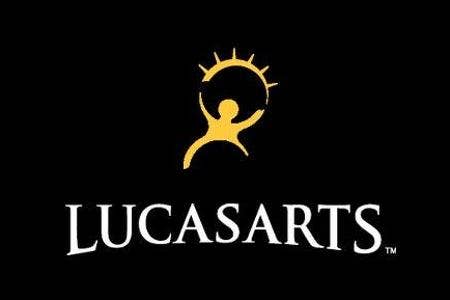 LucasArts, after losing Clint Hocking recently, today informed GamesIndustry International that president Paul Meegan has decided to step down.
LucasArts credited Meegan with "leading the internal studio to a successful announce of Star Wars 1313." The company noted that development on all current LucasArts projects will proceed.
"Paul has been a valuable member of the Lucasfilm leadership team and we wish him the best in his future endeavors. We remain committed to our current projects and will be re-evaluating LucasArts' leadership needs to ensure that we make the right decisions to keep the studio focused," said Mich Chau, President and Chief Operating Officer, Lucasfilm.
"LucasArts has come a long way and I'm extremely proud of what the teams have accomplished," said Meegan. "We had a great E3 with Star Wars 1313, and have other exciting projects in the works. It's been a privilege to be a part of Lucasfilm. I wish the company all the best."
Update: A LucasArts spokesperson has further clarified to us that while no replacement for Meegan will be announced at this time, "in the interim, two members of LucasArts' leadership team have stepped up to co-lead the studio. Kevin Parker will be focused on business operations while Gio Corsi will be focused on studio production."