Disney Infinity slips to August
Retailer pressures sees new IP pushed back to more favourable launch window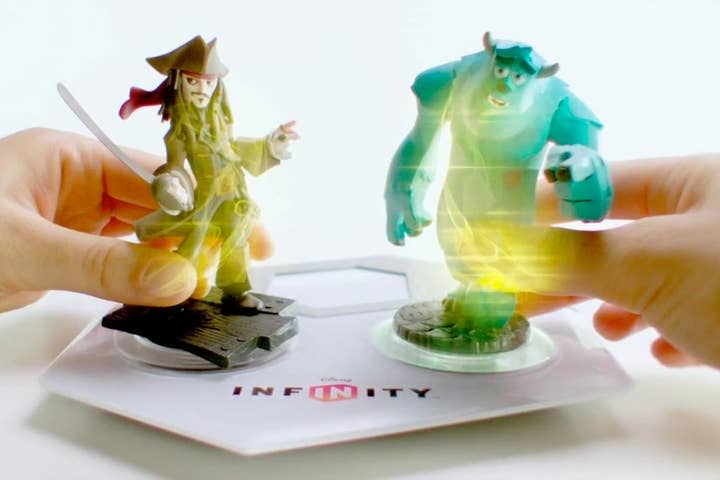 Infinity, the new toy-game hybrid IP from Disney, has been pushed back from June to August.
Initially, Infinity was scheduled for release alongside the new Pixar film, Monsters University. However, Disney is seeking more favourable retail conditions than the summer typically offers, without encroaching on the traditional AAA holiday season. Infinity will now launch in the U.S. On August 18, before rolling out worldwide on August 23.
Speaking to the New York Times, Disney Interactive co-president John Pleasants said that the new release date was a compromise to satisfy retailers. August is not the most lucrative window for games or toys, but Pleasants claimed that Disney's partners have offered to maximise available shelf-space.
"The date became an issue in terms of them asking, 'Is there a better opportunity here?'" he said.
"We could deliver in June if we wanted to... Will a two-month timing change help us? Sure, of course. It gives us a little more time to add bells and whistles and make sure it really sings and pops."
With the right measure of singing and popping, Disney Infinity could be the culmination of Disney Interactive's long march towards profitability. However, given that Disney's fiscal year ends in the middle of September, investors may have to wait longer than expected for that to happen.
Disney Infinity follows the lead of Skylanders, Activision's hugely successful blend of digital games and physical toys. At the last count, the series had sold more than 100 million toys, and earned more than $1 billion in revenue.