Looking back at 20 years of Xbox | Podcast
Latest episode explores our first and fondest memories of Microsoft's original console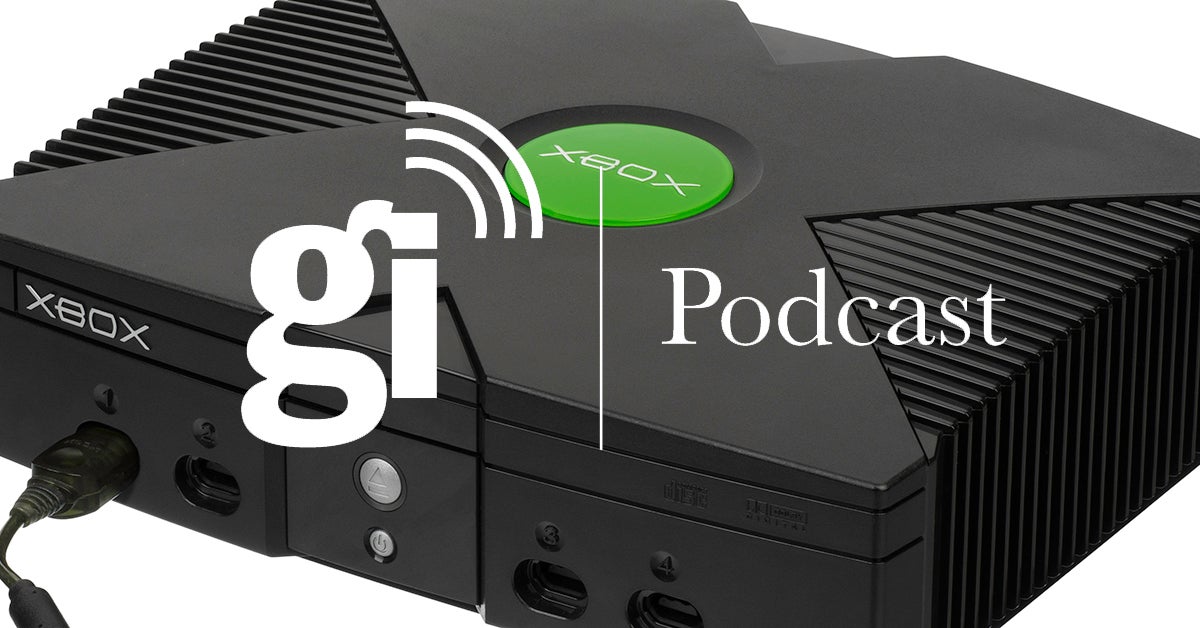 You can now download the latest episode of The GamesIndustry.biz Podcast in which we discuss Xbox's 20th anniversary.
The episode gives us a chance to reflect on the evolution of the brand and the impact it has had on the wider industry - something we've explored in detail here.
We also share our first and fondest memories of the original Xbox, and discuss why it's the Xbox 360 that will trigger the biggest nostalgia moment for Microsoft's console business.
And if you haven't already, be sure to check out our interview with Microsoft VP Sarah Bond about the future of Xbox and how it is still trying to change the games industry.
You can listen to our latest episode in the player above, download the episode, or subscribe to our feed, available via Spotify, iTunes, Google Play, Stitcher, Overcast, Player FM, TuneIn and other widely-used podcast platforms.
Title music composed by Thomas Marchant. Episode mastered by Alix Attenborough.
Be sure to check out the latest episodes of The Game Developers' Playlist and The Five Games Of, all episodes of which are on the same podcast feed.