Long-running Amazon Games boss Mike Frazzini is stepping down
Amazon credits exec with building its games business, but former employees claim his leadership held it back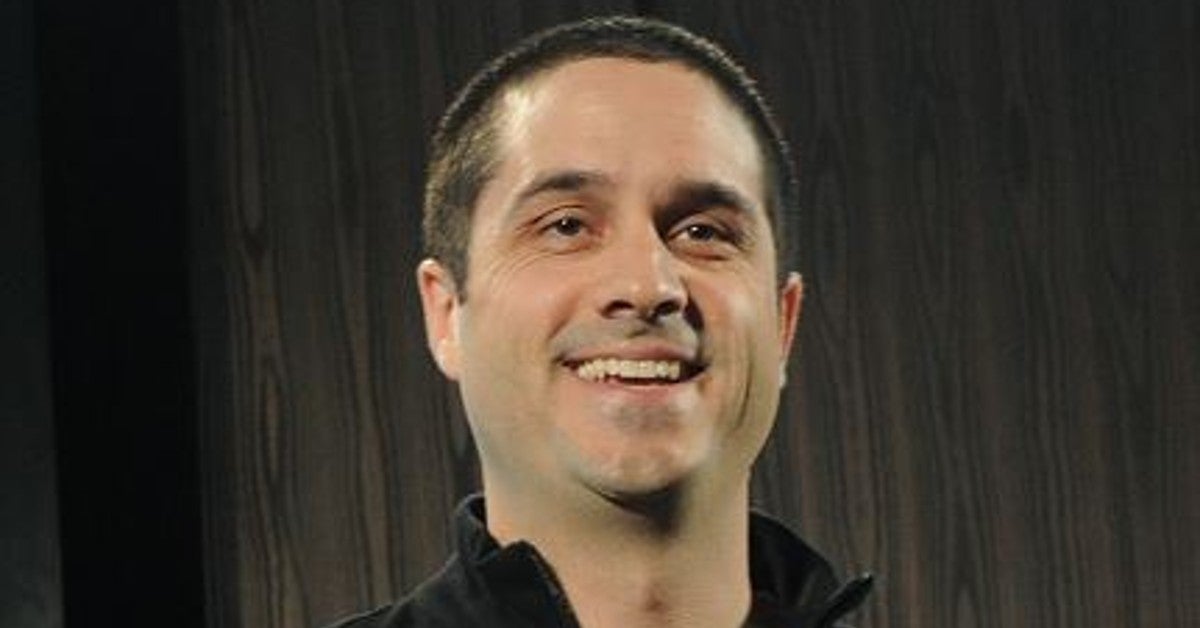 Mike Frazzini, head of Amazon Games, is leaving both the division and Amazon itself.
Bloomberg reports Frazzini informed staff of his departure on Friday, with a spokesperson telling the site that he was leaving to focus on family.
Frazzini has been overseeing Amazon's video game endeavours since 2009, prior to which he spent five years working in the online giant's books department.
Amazon's road into the video games industry has been far from smooth. The division originally focused on mobile and Facebook games, before Amazon Game Studios announced in 2014 it would create larger titles for consoles and PC.
The first, Breakaway, was never given a release date and cancelled in 2018 after a few alpha playtests. The second, Crucible, was almost immediately taken back into beta after it launched in May 2020 and was ultimately scrapped a few months later.
The Grand Tour, a racing game based on the Amazon Prime Video series, made it to consoles in 2019, but the firm's first major hit was last year's MMO New World.
Launched in September, the game had over 900,000 concurrent players after the first couple of weeks. However, Bloomberg reports that this has since dropped to around 26,500, according to Steamcharts' data.
More recently, the company published Lost Ark, which seems to be faring well.
Amazon is also building up its new Montreal studio, which employs ex-Rainbow Six: Siege developers and is led by the former managing director of Ubisoft Toronto. The studio is working on a new IP and competitive multiplayer game.
Frazzini has overseen all of this, as well as several other cancelled projects, such as a Lord of the Rings MMO.
Bloomberg reports employees have previously criticised him for straying from traditional games development and publishing strategies, noting that he was a newcomer to video games when he first took over the division.
One former employee told the site that this lack of experience caused Frazzini's leadership, and by extension Amazon Games, to suffer. It's claimed both Frazzini and Amazon underestimated the complexities of the games industry.
The Amazon spokesperson said: "Mike was there at the beginning of Amazon Games, and his leadership and perseverance helped build the games business from the ground up.
"Our recent successes with New World and Lost Ark are the result of the long-term, customer-focused vision for games he helped establish. We are very grateful for all his contributions and wish Mike the very best."
Last year, new Amazon CEO Andy Jassy claimed video games could become the company's biggest entertainment category. Prior to this, it was reported that Amazon has been pouring over $500 million per year into its games division.
Amazon Games vice president and industry veteran Christoph Hartmann shared Jassy's optimism, telling GamesIndustry.biz last year that: "Eventually we'll be judged by our successes."