Krafton and Ironmace to develop mobile Dark and Darker
Update: Regarding Ironmace's legal battle, Krafton said that it's monitoring any judicial decisions as a third party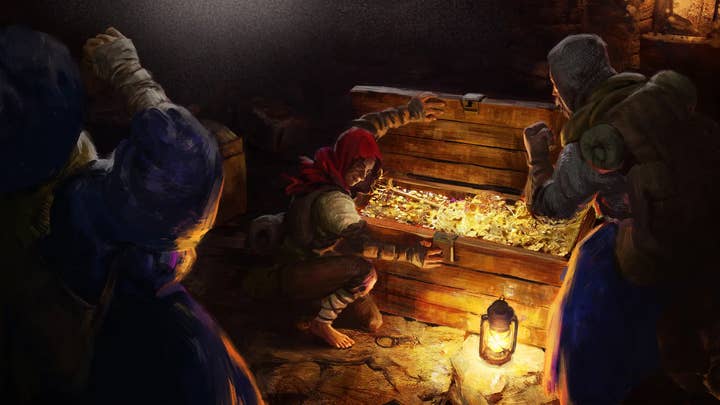 Original story, August 25, 2023:Krafton has acquired the rights to the mobile version of Ironmace's Dark and Darker.
The PUBG publisher intends to use its expertise to bring the RPG to mobile game consumers.
"We've been watching Dark and Darker's potential and distinct creativity with great interest," said Krafton senior head of publishing Rafael Lim.
"From the genre to the setting of the overall IP, Dark and Darker tapped into something compelling with its existing PC release."
The news comes weeks after Ironmace found a publisher for the PC version of its title and launched into early access.
Dark and Darker's developer still has an ongoing legal dispute with publisher Nexon.
Update, August 25, 2023: In regards to Ironmace's legal battle, a Krafton representative said, "We are monitoring any judicial decisions as a third party."