Koch Media denies 'For Sale' rumours
Film and game publisher refutes report by German financial press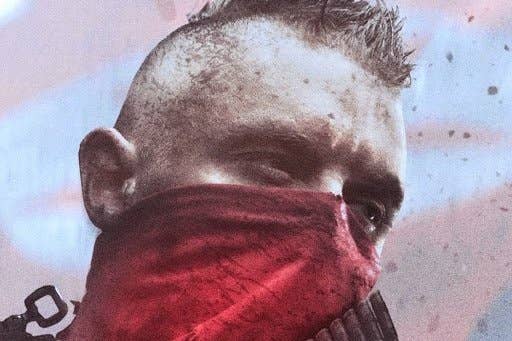 Koch Media has publicly denied a report that it is looking for buyers, claiming instead that the company itself is looking for other businesses to acquire.
The sale rumours originated on Saturday from German economic paper Handelsblatt, normally a well respected source of business news in the region, but were quickly refuted in a public post by Koch's game publishing arm, Deep Silver.
"We have seen a recent report suggesting Koch Media is for sale," the statement reads. "We are happy to say that Koch Media (including its premium games publishing label Deep Silver) is well-financed, profitable, and a stable and growing business in the entertainment industry.
"Independent companies like us understandably attract interest.
"As a matter of fact, we ourselves are always on the lookout for responsible acquisition opportunities in the fields of publishing and distribution to accelerate our growth. But we are not for sale."
The statement comes at a time when many are expecting Koch to be the first port of call for the sale of a troubled Crytek, particularly the UK arm in Nottingham, where staff are reportedly staging walk outs in protest at late salary payments. Crytek as a whole has also been rumoured to be in deep financial difficulty, with some stories placing the Crysis developer close to bankruptcy.
Crytek has denied rumours that it has been courting overseas buyers from China, and that it has spoken to World of Tanks publisher Wargaming regarding a deal, but has not spoken about Koch Media.
That possibility is made more plausible by Deep Silver's current publishing deal with Crytek UK, which is developing Homefront: The Revolution. In addition to publishing the game, Koch head Klemens Kundratitz recently revealed that there was a financial stake involved in the deal, but wouldn't be drawn on whether Koch had already purchased a stake in the company.
Koch acquired several parts of former publisher THQ after that company's demise, and now owns the IPs for Metro and Saint's Row, as well as former THQ studio Volition.
Koch and Crytek have been contacted for clarification of the details.