Koch Media acquires Vertigo Games for €50m
The Dutch VR publisher joins Embracer Group, in a deal that could rise a further €65m over ten years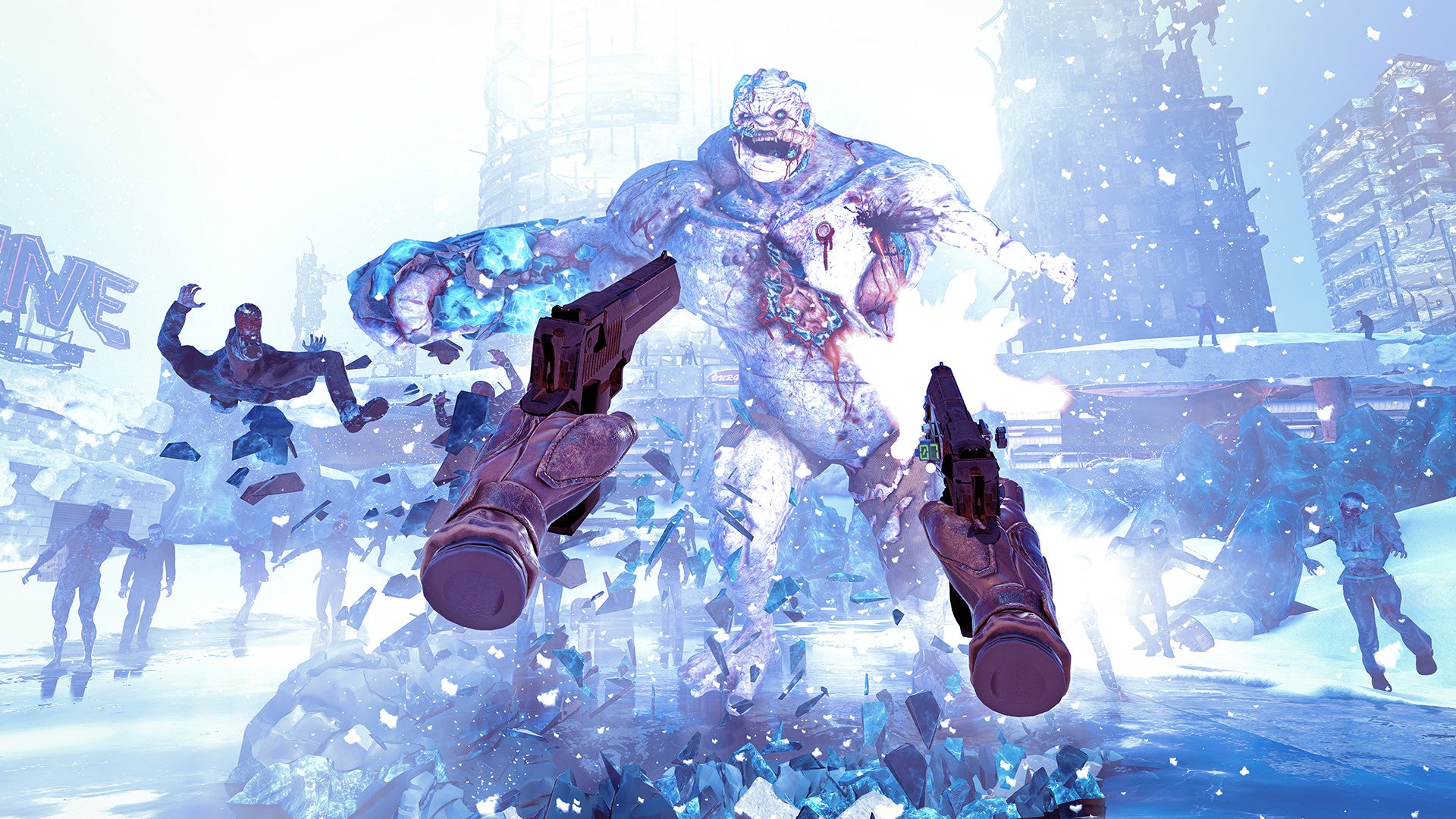 Koch Media has acquired the VR publisher Vertigo Games for €50 million in cash and stock.
Vertigo Games, which is based in Rotterdam, will receive €40 million in cash and a further €10 million in newly issued B shares.
The deal also includes targets around earnings and product releases over the next ten years. If fulfilled, the total value of the deal could rise by a further €65 million -- €25 million in cash, and €40 million in B shares.
Vertigo Games is best known as the developer of the early VR hit Arizona Sunshine. It also expanded into location-based entertainment in an effort to grow the business.
The company expects to publish six games in 2020/21, including both first- and third-party products.
"We have been monitoring the VR market over the past years very closely," said Dr Klemens Kundratitiz, CEO of Koch Media, in a statement.
"I am sure that we are only at the beginning of the technological development of VR and what it offers players around the globe."
Koch Media is a wholly owned subsidiary of Embracer Group, the parent company of THQ Nordic and Saber Interactive, among others.
Vertigo Games was a key contributor to a GamesIndustry.biz Academy article about the best practices and design principles of VR development -- you can read that here.