Kickstarter CEO steps down, blockchain plans remain unchanged
Aziz Hasan leaves crowdfunding platform to spend more time with family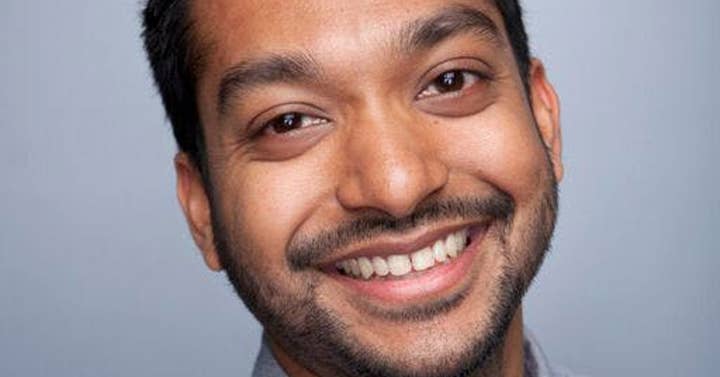 The CEO of Kickstarter is stepping down after three years in the role.
Aziz Hasan took over the popular crowdfunding site in 2019, and was the company's third CEO after founder Perry Chen and co-founder Yancey Strickler.
In a blog post announcing his departure, Hasan said chief operating officer Sean Leow has taken the role of interim CEO and the board of directors has already begun searching for a replacement.
Hasan's last day will be April 4, but he will stay on as an advisor while the search for a new CEO continues.
"In the interim, Sean is the right leader for Kickstarter," he wrote. "He has brought his passion for empowering creative people through technology to the platform and its community for over six years. He knows our business and value and I am confident that Kickstarter's mission is in capable, dedicated hands."
Towards the end of 2021, Kickstarter announced it would be moving its crowdfunding platform onto the blockchain -- a decision that was met with backlash from some backers and creators over the technology's environmental impact and current issues with scams and fraud.
In an interview with Fast Company, Hasan seemed to indicate this was unrelated to his decision to step down, instead saying it stems from "personal reflection" about his own creative work and his desire to spend more time with family.
He added that Kickstarter still intends to move forward with its plans for blockchain, claiming the company will be transparent about how it goes about this and how it experiments with the technology.
"Kickstarter as it exists today is not sitting on the blockchain," he told Fast Company. "We're going to work so that people can see it."
Earlier this year, the firm promised to form an advisory council comprised of Kickstarter users to guide its shift towards blockchain.
Kickstarter remains a vital platform to independent game developers, having fully funded 441 video game projects last year -- a new record.