Kickstarter slows shift to blockchain, forms user advisory board
Crowdfunding platform still committed to blockchain pivot, but addresses concerns regarding the change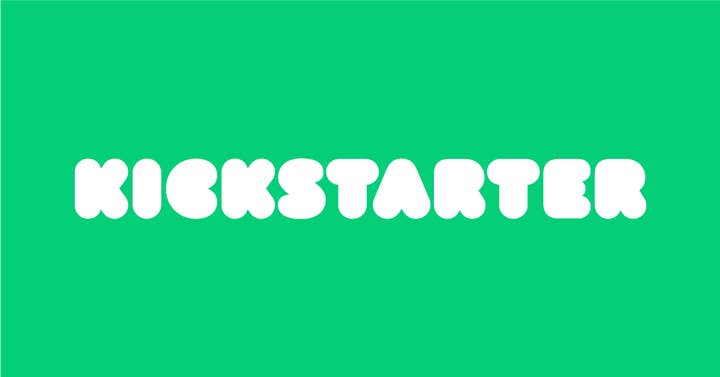 Kickstarter has slowed down its transition over to the blockchain following criticism over the move, and has detailed how it plans to further include users in the process.
In a blog post, the company acknowledged that "the environmental issues, scams, speculation, and risks are real" while listing its next steps.
Firstly, the post says that it won't move Kickstarter onto the new protocol unless it has been tested, in order to not force the pivot onto creators that don't want it.
"We'll make sure there's a proof of concept with the creators who want to use it," the post read. "We'll look to integrate the pieces that offer value to the larger community down the line, but not without your input shaping the direction."
Additionally, the company pledged to establish an advisory council made up of Kickstarter users to inform its next steps. Kickstarter says it'll work with this group to prioritise the development of "features that you have been long asking for -- as well as potential new solutions."
The company also reestablished that the blockchain element will be operated as a separate Public Benefit Corporation, Kickstarter PBC.
Kickstarter unveiled plans to move its platform to the blockchain in December last year. The company chose Celo, which claims to be a carbon-negative public chain.
At the time, it said that the move would not change the functionality of the site, but users will "benefit from [the protocol's] improvements."