Kickstarter saw record number of games projects funded in 2021
Platform sees $24 million raised across 441 titles, sees moderate decline in fundraisers with a target of over $500k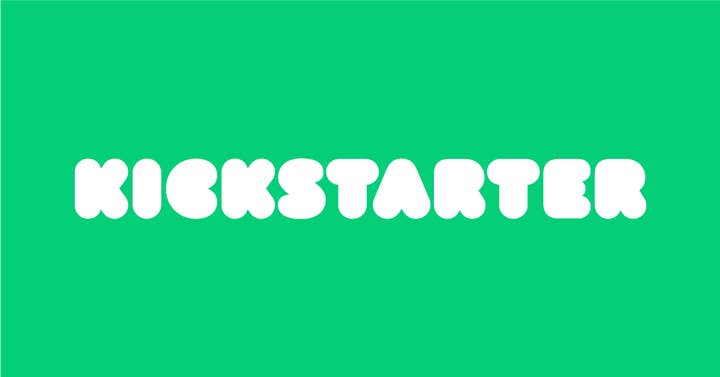 Crowdfunding platform Kickstarter saw 441 video game projects hit their fundraising goals throughout 2021.
That's according to data from Ico Partners, which observed that the video games category on the platform has broken its own record for funded projects two years running.
It is also the third time that over 400 projects have been funded in a year; the platform surpassed the milestone in 2014 with 413 projects, and in 2020 with 429 projects.
In total, funded projects in the video games category raised $24 million in 2021, slightly less than the $26 million raised in 2020.
Ico also notes that last year saw 51 projects raising funds in the $100k to $500k category than any other, beating the previous record set in 2014. That said, there were fewer projects in the $500k category than last year.
Kickstarter's biggest year for revenue in the video games category is 2013, where it raised $56 million across 395 projects.
The platform recently announced a pivot onto the blockchain, but, following criticism, opted to slow its transition and address a number of concerns related to the change.