Kickstarter shifting to the blockchain
Crowdfunding platform says backers and creators will still be able to use normal currency to fund projects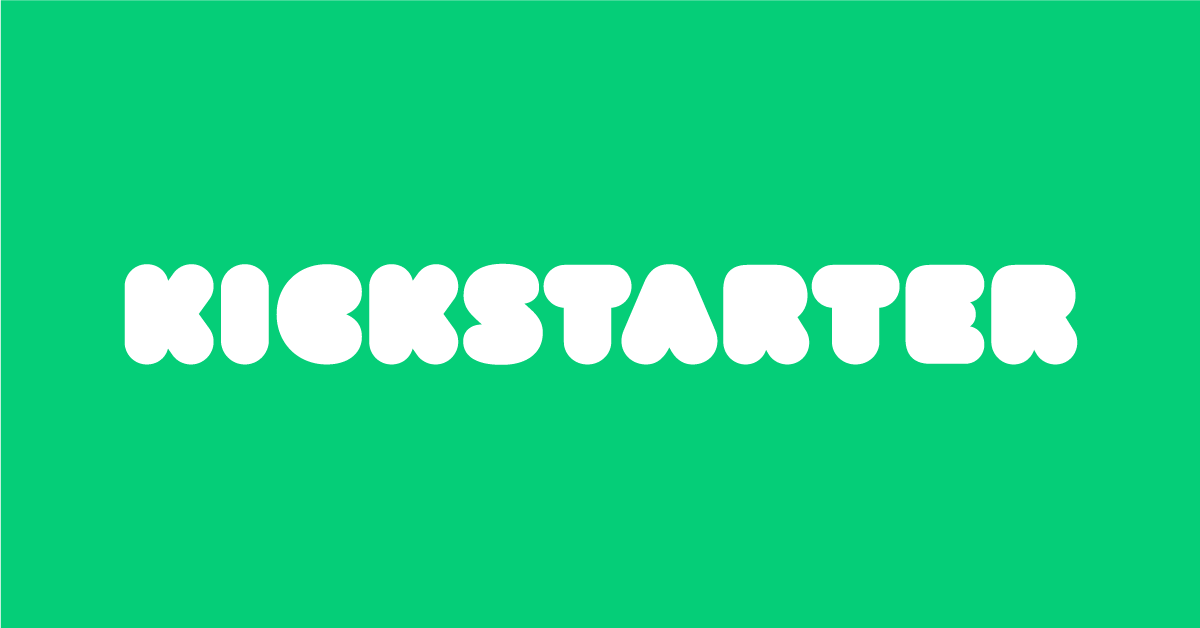 Kickstarter has announced it will move its crowdfunding platform to the blockchain.
The company has announced it will be supporting the development of an open source protocol that will "essentially create a decentralised version of Kickstarter's core functionality."
To begin with, this will be an independent organisation, for which Kickstarter PBC -- the corporation that runs the crowdfunding platform of the same name -- will provide funding and appoint a board of directors.
However, the company will also be one of this new protocol's earliest clients, meaning Kickstarter.com will be moved over to this blockchain project.
Kickstarter has selected Celo, which claims to be a carbon-negative public blockchain, as the basis for the new protocol.
The company says that moving to the blockchain will not change the functionality of the crowdfunding platform.
"As a user, whether you're a creator or a backer, the Kickstarter experience you're familiar with will stay the same," the company wrote. "You won't 'see' the protocol, but you will benefit from its improvements.
"Backers can continue to utilise normal credit and debit cards to pledge to campaigns, and creators can continue to receive normal currency to fulfill their projects."
As for why Kickstarter is moving to the blockchain, the given reasons are vague.
The blog post refers to "[making] it possible for people to launch and fund creative projects anywhere," adding:
"Since everyone is invited to help contribute to the protocol and participate in the ecosystem, a wider array of good ideas will surface about how to transform crowdfunding for the better. As a result, more creative projects will ultimately find the tools and resources they need."
The company is currently preparing a whitepaper which is expected to offer more details.