Kabam targets "$1 billion annual mobile game franchises"
Mobile developer is restructuring to create fewer, bigger games, with China as its main focus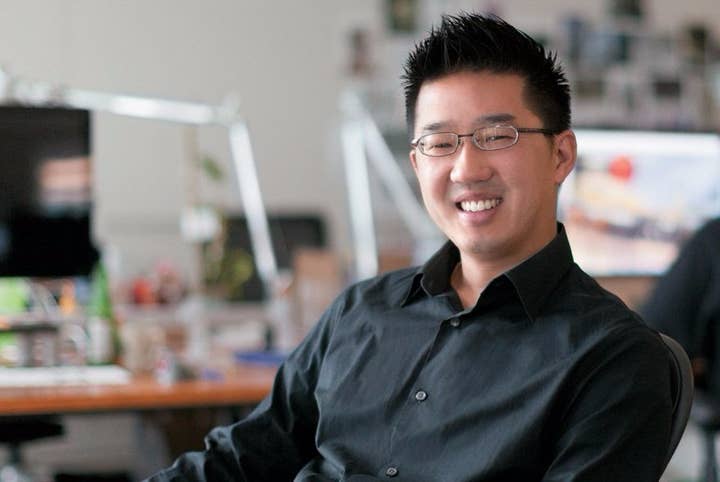 Kabam CEO Kevin Chou has set his sights on the next big opportunity for the industry's top mobile companies: a game franchise that earns $1 billion in revenue every single year.
In a blog post published yesterday, Chou said that Kabam will now focus on a smaller number of RPG and strategy games with higher earning potential, made to a "AAA console quality" standard. The leading mobile games right now are big, he said, but there are even greater rewards still to come.
"The opportunity to create a $1 billion annual mobile game franchise is real," Chou said. "We are in a market where the largest game franchise in the world is no longer on console, but rather on a mobile device. And the market is still growing at a blistering pace, where the winners of tomorrow will be much bigger.
"We will meet this challenge by marshalling all of our time and talent on Fewer games on which we will concentrate Bigger global resources for distribution with Bolder thinking about how we manage long term franchises. I know Kabam has the industry's best talent and leadership team to do it."
Kabam earned a record $400 million in revenue in 2014 after a fifth consecutive year of growth. However, 60 per cent of that revenue came from North America, and the rest from Europe. Chou believes that the sort of growth Kabam needs to realise its goals will be found in Asia, where the Chinese mobile market is already comparable to the US and expanding at a, "searing pace."
"In the past year we have secured financial and strategic partnerships with three major Chinese companies as Kabam prepares to launch games in China," Chou continued. "These companies include Alibaba and two undisclosed companies, one of which participated in Kabam's recent secondary financing while the other came through our acquisition of TapZen."
Another aspect of this drive for new growth will be deeper relationships with Hollywood Studios, building on existing titles like Marvel Contest of Champions and Fast & Furious: Legacy. Chou said that the company will announce more partnerships of this kind soon.