Kabam Games names new CEO
Netmarble's Seungwon Lee takes over Marvel Contest of Champions developer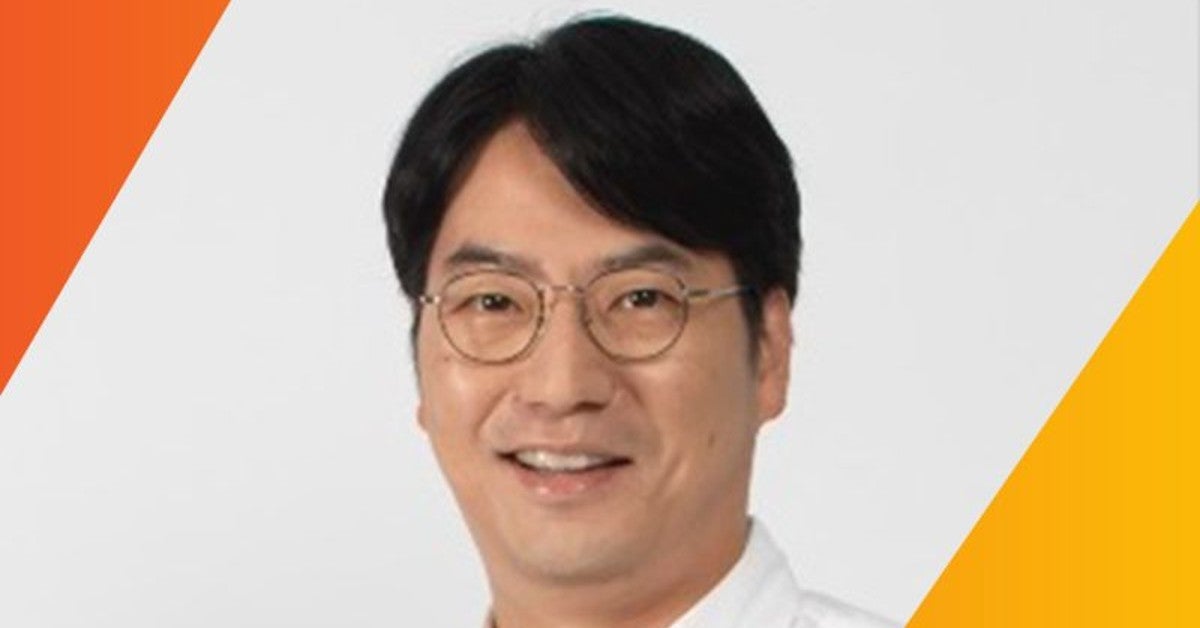 Mobile games developer and publisher Kabam Games has a new CEO as Seungwon Lee takes charge of the company.
His appointment was announced via a LinkedIn post, in which the firm says its former CEO Tim Fields will stay on in an advisory capacity for an unspecified period of time to assist with the transition.
Lee joins from Netmarble, where he spent seven years in leadership positions, first as chief global officer and then as co-CEO.
However, Lee has been involved with Kabam since Netmarble acquired the Vancouver studio and most of the company's assets in early 2017. Since then, he has been president and chairman of the mobile firm.
Fields was previously general manager for Kabam's Vancouver studio and was appointed CEO after the Netmarble takeover.
"We thank Tim for his enormous contributions to Kabam," the company wrote.
"His leadership was instrumental in helping to create amazing experiences for our employees and our players around the world.