Kabam sets up $50 million fund for Japanese devs
"We're putting our money where our mouth is"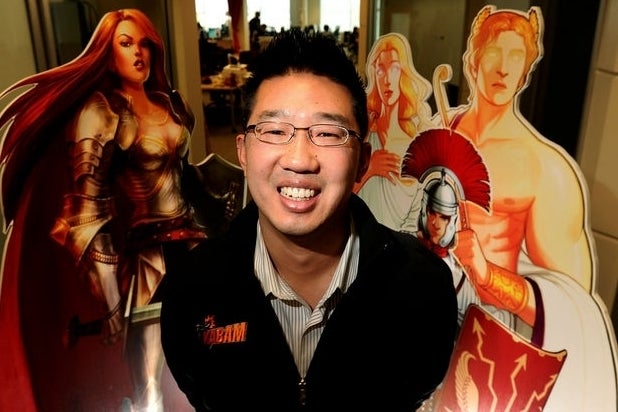 Kingdoms of Camelot developer Kabam has established at $50 million fund to help Japanese games developers break into the European and North American markets.
The Wall Street Journal reported that in return for a share of revenue, Kabam will use the fund to help Japanese games break into the Western market. The support will take the form of localisation, marketing and analytics.
"We're putting our money where our mouth is," said CEO Kevin Chou, who believes Japanese game developers can double their revenue with the scheme.
Last month Kabam hired a new head of worldwide business development in Mike DeLaet, and formed Kabam Publishing.
"Kabam is leveraging its technology to be the leader in free-to-play games, and third-party developers will have a crucial role in that effort," said Chou at the time.
[UPDATE]: This article originally included a mention that Kabam would be taking a smaller revenue share than its rivals would. That information came from the original Wall Street Journal report, which has since been corrected to remove the detail in question.