Kabam appoints new head of worldwide business development
Mike DeLaet leaves Glu Mobile to join Kingdoms of Camelot developer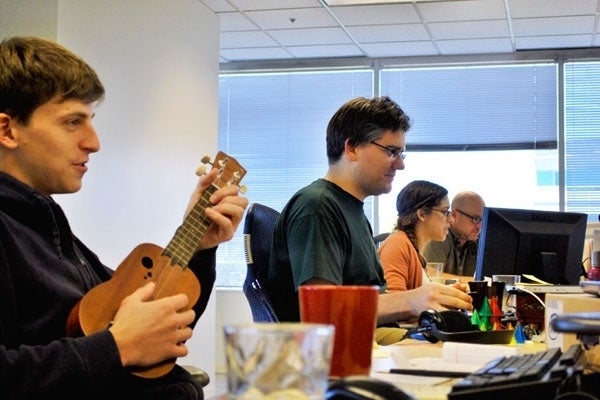 Free-to-play company Kabam has got itself a new senior vice president of worldwide business development in Mike DeLaet, who brings 15 years of mobile gaming experience to the company.
"Kabam is a top mobile developer with what I believe to be the strongest mix of monetisation systems, core game play and high production values," said DeLaet.
"The company has already achieved remarkable success, and I am excited to lead our efforts to reach global scale."
In March 2007 DeLaet became senior manager of games at Sprint Nextel, and in 2009 became Glu Mobile's senior vice president of global publishing, working on titles like Deer Hunter, Blood & Glory and Samurai Vs. Zombies Defense. He also oversaw the companies Asia-Pacific expansion in Beijing, China and Seoul and South Korea.
"Kabam's focus on global strategic business partnerships is becoming increasingly important as we continue the disruption of the games industry," added COO Chris Carvalho.
"Mike DeLaet has a proven track record of contributing to companies' player and revenue growth and we have big goals for him to help take our games into new platforms and geographies."
Last week Kabam established a new publishing arm to work with third-party developers of free-to-play titles.