Kabam doubles revenue in 2013, "seriously considering" IPO
The mobile publisher behind The Hobbit said it generated $360 million last year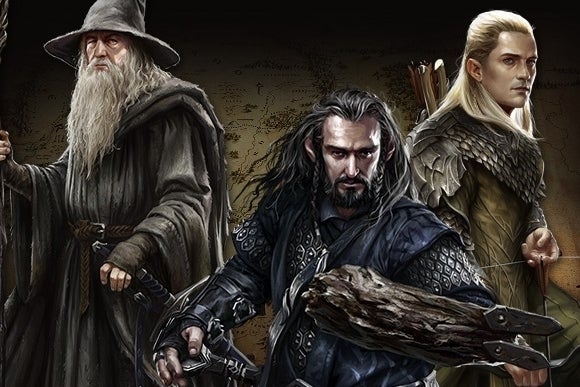 As a private company, mobile publisher Kabam doesn't have to disclose its financial reports, but when things are going well, it's easy to understand why the company would want to share the good news. Kabam said today that it doubled its gross revenues year-over-year in 2013 to $360 million.
Kabam's freemium mobile titles The Hobbit and Kingdoms of Camelot contributed a great deal to the publisher's growth in the last year, as both games finished in the top 10 among highest grossing apps on the iOS App Store. In fact, Kabam actually had 11 games in 2013 that grossed over $1 million over a 30-day period. Fast & Furious 6: The Game in particular was Kabam's fastest-growing product to date.
Kabam is one of many companies banking on the freemium business model. The publisher believes that free-to-play sales will eclipse traditional games sales worldwide in the near future. Interestingly, Kabam released its revenues figure but did not state exactly how profitable the company has been.
Similar to Candy Crush publisher King, Kabam may be aiming to go public in the future. A spokesperson told The Wall Street Journal that Kabam's board is "seriously considering" an IPO. The company has raised more than $120 million, and its estimated valuation stands at $700 million. Just last week, Kabam also beefed up its management team with three new hires.