Joystiq likely to be shut down - Report
AOL "house-cleaning" of content division could result in gaming site's closure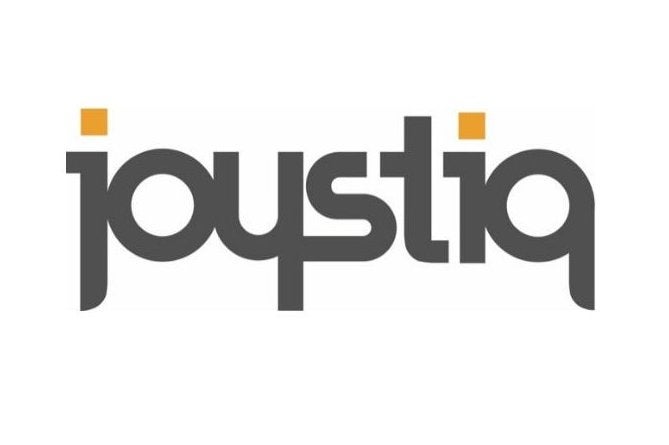 The gaming media is ready to take another hit, as AOL-owned blog Joystiq appears set for closure. Re/code cited "numerous sources" with the news that the gaming blog would be shut down in the coming weeks as part of an AOL "house-cleaning" for its various content properties.
That put Joystiq news content director Alexander Sliwinski in the odd position of reporting on rumors of his own site's closure, something he did with the help of unidentified staffers.
"Sources tell Joystiq that the staff is aware of the closure, but corporate hasn't officially told them, so they are unable to acknowledge anything out of concern that it will cause immediate shutdown," Sliwinski wrote. "We've reached out for more information. We will update, as we always have, when we know more."
The news is the latest in a series of recent closures and layoffs for the online gaming media. Last year saw layoffs at GameSpot, Polygon, Machinima, and Future (which closed Official Nintendo Magazine and CVG), and 2015 got off to a similar start with Defy Media last week announcing layoffs across all of its gaming websites, including The Escapist, GameFront, and Game Trailers.
Joystiq was launched in 2004 as part of the Weblogs network of sites that also included Engadget and TV Squad. AOL purchased the network in October of 2005. The Joystiq staff page lists 13 editorial employees.