Defy Media lays off staff at gaming sites
The Escapist, GameTrailers, and GameFront all lose headcount but avoid shutdown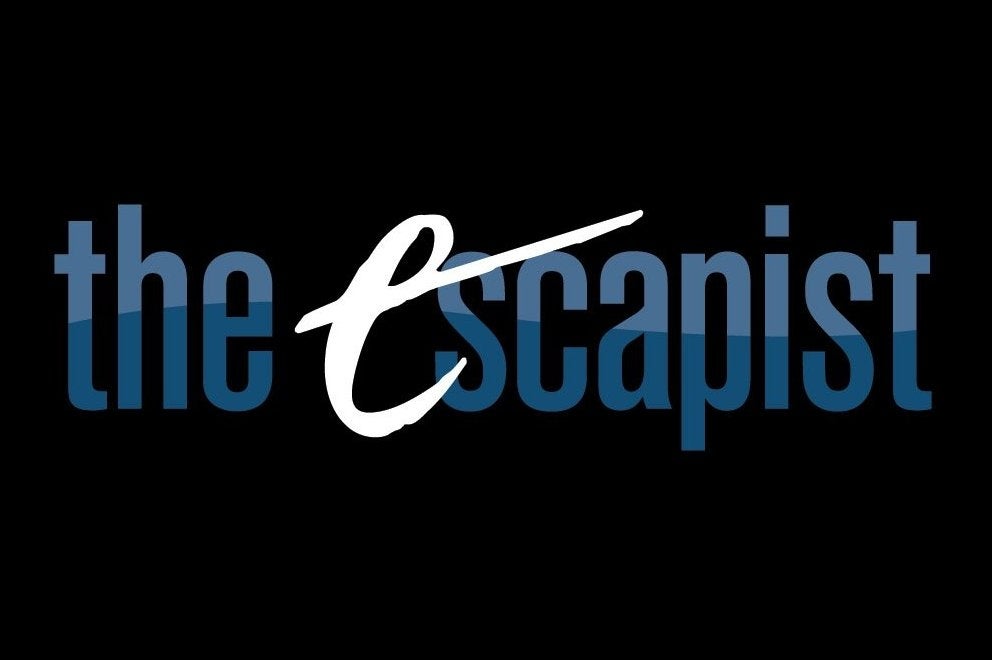 Defy Media has cut staff across its gaming websites. In a post on The Escapist forums today, the site's general manager Alexander Macris confirmed that "several" employees at his site and Defy-owned sister sites GameTrailers and GameFront had been let go.
"We made some tough decisions yesterday that impacted several staffers from The Escapist, GameTrailers, and GameFront," Macris said. "The contributions of the talented writers and editors we had to let go will definitely be missed. However, all of the properties are continuing to serve the gamer audience going forward. Here at The Escapist, Josh Vanderwall, the managing editor under Greg Tito, will be taking over as the new editor-in-chief. Look for his first editor's note, re-introducing himself to you all, later today."
In a post on TwitLonger, Tito confirmed he was no longer The Escapist's editor-in-chief, adding that due to budget cuts at Defy, "a large number of my colleagues have also been let go."
It's been a difficult year for many in the gaming press. The last 12 months have seen layoffs at GameSpot, Polygon, Future Publishing (on multiple occasions, with the Official Nintendo Magazine and CVG among the casualties), and Machinima. This also marks the second round of layoffs for GameTrailers, which already endured cuts just days after Defy Media announced that it had acquired the site last June.