Layoffs at GameSpot
CBS Interactive gaming site makes staff cuts, says "a few positions were impacted"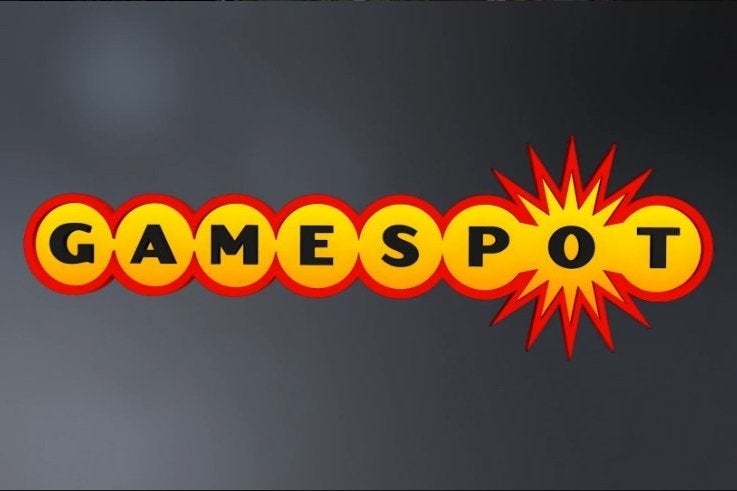 Consumer gaming site GameSpot has undergone a significant round of layoffs, GamesIndustry.biz has learned.
Now-former GameSpot reviewer Carolyn Petit confirmed the news in a series of posts on Twitter, saying, "Today was my last day at GameSpot. It was a dream to work there, and I'm very proud of the work I did. I walk out alongside some colleagues I am honored and privileged to have worked with. And I will miss working with everyone at GS so much."
GameSpot is the flagship gaming brand at CBS Interactive, which also owns Giant Bomb, GameFAQs, and onGamers. CBSi touts GameSpot as streaming 50 million hours of live gaming content every month, with 25 million monthly visitors across its gaming platforms.
The full extent of the cuts is not clear yet, but they extended beyond the editorial team.
[UPDATE]: A GameSpot representative acknowledged the cuts, saying, "GameSpot did some shifting of internal resources as part of our long-term content and user engagement strategy. A few positions were impacted."