Polygon cuts features staff
Founding editor among those leaving Vox Media site; limited audience appetite cited as a reason for refocusing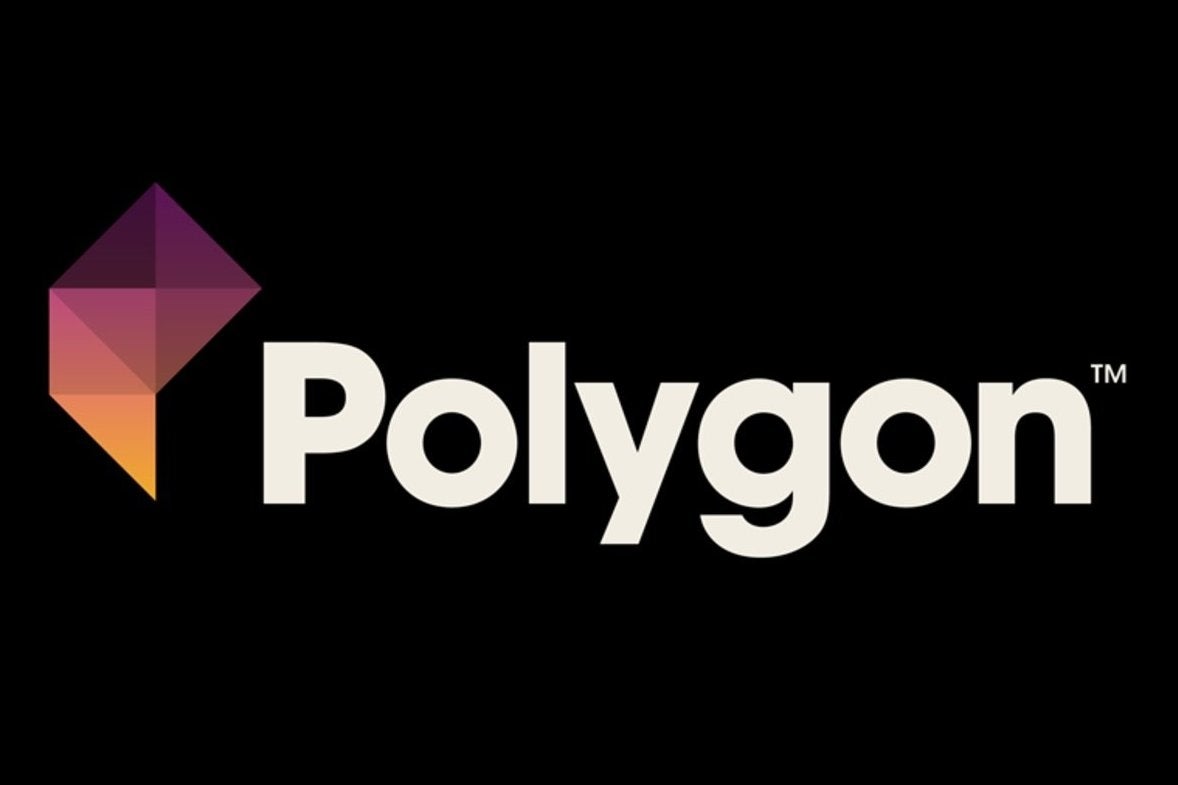 Polygon has parted ways with a handful of staffers, including one of the site's founding editors. In a note on the Vox Media outlet's forums today, Polygon editor-in-chief Christopher Grant announced that the site said goodbye to features editor Russ Pitts, video director Tom Connors, and video editor and motion graphics designer Adam Barenblat this month.
"We're very proud of the feature writing and video work we've done, but producing that content is expensive and requires that all (or at least nearly all) of those pieces are smash hits," Grant said. "When you're publishing two to three pieces like that a week, bringing in the audiences day in and day out is tougher than we'd imagined it would be way back in 2012."
Despite the reduction in staff, Grant said Polygon is growing and June is on pace to be its biggest ever. He also said the site would continue to run features, albeit less frequently than it has in the two years since its creation.
"We need to find the right balance of interest and resource expenditure, so we can continue to produce the kind of long-form work that you've come to know us by, while making sure that, when we do, you never want to miss it," Grant said.
Polygon is not the only gaming media outlet undergoing some turmoil. Last week, GameTrailers was acquired by Defy Media in a deal announced minutes before the Electronic Entertainment Expo kicked off with a series of media briefings. The day after the show ended, half to two-thirds of GameTrailers staff was reportedly let go.