Machinima lays off 42
Video network confirms cuts amid restructuring of sales organization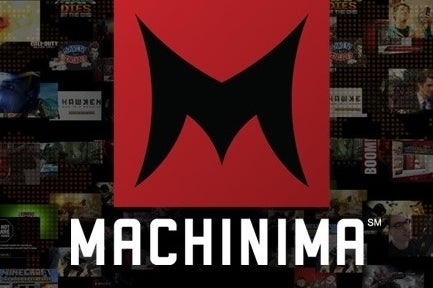 Machinima today instituted its third round of layoffs in a year and a half, laying off 42 people.
According to the company's statement, "Machinima, Inc., the number one global video entertainment network for young males, today announced a restructuring in and around its sales organization in an effort to create greater focus internally on selling creative ad solutions and branded entertainment, while better leveraging its longstanding partnership with YouTube to drive media sales. In connection with this, the company is releasing 42 employees."
These cuts run a bit deeper than the company's most recent staff reductions. In December of 2012, Machinima laid off 23 employees from its programming and production departments. The most recent round of layoffs happened last September, with 22 people released from the company. At the time, Machinima said the cuts were necessary as it increased its investment in premium programming, its YouTube affiliate network, and multiplatform distribution.
It's not clear how many people remain at the company. At the time of September's cuts, Machinima said the 22 people let go represented 10 percent of the workforce, putting the remaining headcount around 200.