Joffre Capital acquires minority stake in Playtika
Firm to buy over a quarter of developer's outstanding shares for $2.2 million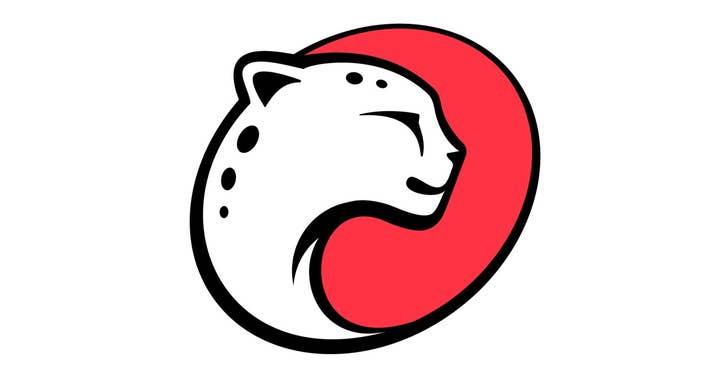 Private equity outfit Joffre Capital is set to acquire 25.7% of outstanding shares in Israeli mobile firm Playtika, to the tune of $2.2 billion.
The company has agreed to buy 106.1 million shares at $21 per share, a 46% premium on Monday's closing price.
Playtika's largest stockholder, Playtika Holding UK Limited (PHUK II), began exploring a potential sale of its shares back in January. At the time, approximately 15% to 25% of shares were up for debate.
A month later, the firm said it would explore "strategic alternatives," which could include a sale of the company.
Playtika went public in January 2021 and raised $1.88 billion, exceeding expectations by shifting 69.5 million shares at $27 each.
Earlier this month, the company reportedly laid off 250 employees across its Montreal, Los Angeles and London offices.
News of the mass layoffs followed less than a year after the studio reported a rise in revenues, opened a new office in Switzerland, and acquired developer Reworks in a $600 million deal.